IAG announces 30% insurance profit increase | Insurance Business Australia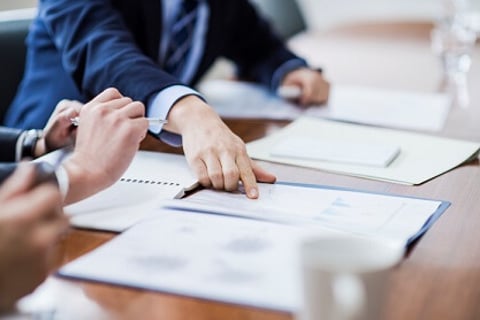 IAG has announced a 30.1% insurance profit increase at its half year results.
The firm has seen insurance profits rise from $571m at the half in 2017 to $743m at the half in 2018 as GWP was also boosted by 0.6%.
On a like for like basis, GWP grew by close to 4%, the firm said, thanks to rate increases in commercial and consumer lines as well as volume growth in motor.
Peter Harmer, IAG managing director and CEO, said that the results are "encouraging" for the firm as the business has seen a favorable impact related to several initiatives put in place earlier.
"This included programs of work around combating claims inflation through our car hire initiatives and customer choice campaign, accelerating our partnering with global experts to simplify processes and reduce complexity, and the bedding down of the Australia division created in July last year," Harmer said.
The Australia division saw underlying GWP growth of close to 3% thanks in large part to a 4.9% growth in personal motor rates, countering claims inflation.
The firm also saw average rate increases of close to 5% in commercial classes with a reported margin of 18.8% thanks to higher than expected reserve releases and below average natural disaster outcomes.
The firm also announced that it is set to undertake a strategic review of its operations in Asia which contributed $15m in earnings, up from $2m last half.
"We have always taken a measured approach to Asia and we believe this is the right time to review the immediate and longer term strategic options for our individual Asian businesses given the limited expansion opportunities," Harmer continued.
The firm said that for the full year, they expect low single digit GWP growth alongside a reported insurance margin in the range of 15.5% to 17.5%.


Related stories:
IAG boosts marketing capability with new hires
IAG expands partnership with Mindshare Australia