IAG announces business rebrand | Insurance Business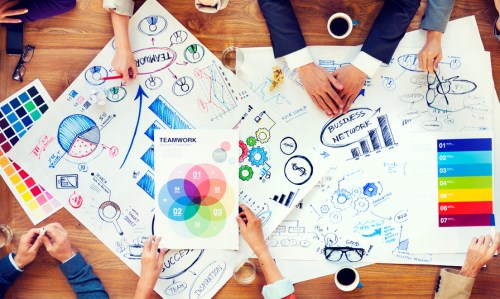 IAG
has announced that it has rebranded its
Berkshire Hathaway
Insurance Australia (BHIA) business, which distributes products through the Steadfast network.
The business will now be known as IAL, effective immediately.
IAL, which is part of the satellite division of the major insurer, distributes home, motor and landlords insurance products and is underwritten by Insurance Australia Limited.
Currently, Steadfast is the major distribution partner of the unit, with IAL products available through the Steadfast Virtual Underwriter platform as the broker network distributes around 20% of the estimated $3.2 billion marker premium pool for brokered personal lines.
Want the latest insurance industry news first? Sign up for our completely free newsletter service now.
"The IAL business is all about using technology to reinforce the role brokers play in personal lines," said Stephen Jeffery, chief underwriting officer and lead of IAL.
"We've already had great success in giving them efficient ways to retain and acquire customers who want strong broker advice and broad product coverage."
The unit will continue to invest in innovation to help brokers improve delivery of IAL products with the change made in name only.
"The change of name will not impact the product coverage, service level or relationship with our broker network," Stuart Blake, IAG chief executive of the Satellite Division said.
The IAL business was transferred to IAG in 2015 as part of a broader strategic relationship between the insurer and Berkshire Hathaway.
Formerly, products were in the Berkshire Hathaway name and under license from the international giant.
Related stories:
IAG supports the use of genuine car parts
Suncorp, IAG count costs of storms