IAG supports the use of genuine car parts | Insurance Business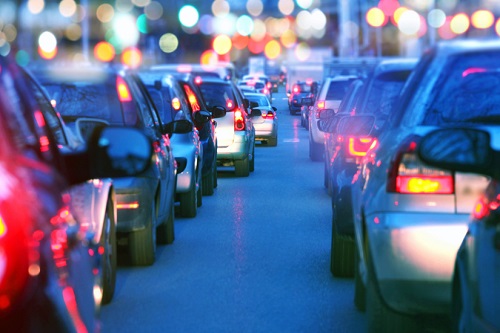 Australia's peak automotive industry body has called on insurers to follow the initiative of a Sydney-based insurer in urging repairers to use manufacturer-specified, genuine parts.
Genuine parts are parts approved and warranted by the vehicle's maker, having been tested as an integral component of the vehicle to meet global standards.
The Federal Chamber of Automotive Industries (FCAI) commended IAG on its initiative, saying the move is a step closer to ensuring that cars and roads are safer for Australian consumers, CarAdvice.com reported.
The FCAI has been battling against the proliferation of non-genuine components, citing tests that show the inferiority of some. It also opposes the decision of some insurers to provide or encourage the use of aftermarket components.
Want the latest insurance industry news first? Sign up for our completely free newsletter service now.
"This move by IAG sends a strong signal to consumers and to the insurance and motoring industries. Today, we are a step closer to safer roads, safer cars, better repairs and the best in quality parts for Australian drivers," said Tony Weber, FCAI chief executive.
"IAG is the first insurer to commit to encouraging smash repairers to use genuine parts, which is a massive step forward for the safety of Australian consumers.
"The writing is on the wall for Australian insurers. The evidence shows non-genuine is a risk, and as an industry we applaud IAG for pursuing this change in policy. Every Australian insurer should do the same."
Related stories:
Insurers welcome reform
IAG reveals price increase plan