IAG reveals driverless cars forecasts | Insurance Business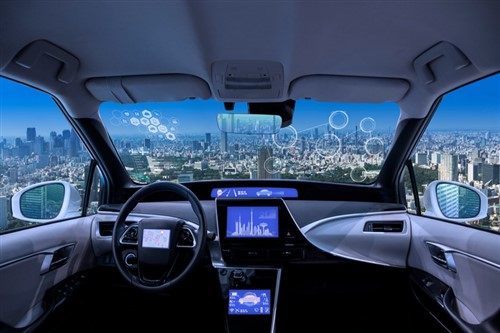 Driverless cars won't appear on Australian roads till 2030 at the earliest, one of the country's biggest motor insurers predicted on its recent investor day.
According to research by IAG, which earns 40% of its $8.5bn revenue from drivers, 2030 is a critical year for the transition to driverless cars.
IAG figures predicted that part-automated vehicles will account for 20% of the vehicles on the road by 2035, and by 2040, assisted driving models will reach 48%, with fully autonomous vehicles only making up 14% of the market share, finder.com.au reported.
To put that in perspective, there are currently around 18 million cars on Australian roads.
By contrast, the US will see self-driving models come as soon as 2025, while the semi-autonomous model and fully smart driverless cars are expected to reach 53% and 22% by 2040, respectively, IAG predicted.
The insurance giant told investors that aside from infrastructure, the biggest obstacles to the mass adoption of driverless vehicles in Australia are cost and legislation.
Before driverless vehicles could hit the road en masse, legal issues that arise around the use of self-driving vehicles should be addressed first – all 716 state and federal regulations of them, the report said.
Currently the wording of several laws only allows for human drivers – though this hasn't stopped NSW, South Australia, and Victoria from running autonomous vehicle trials or passing rudimentary guidelines on the use of the hi-tech transport. In the grand scheme, a nationwide standard would have to be put in place.
David Harrington, IAG's group executive of strategy and corporate development, said another reason for the slow uptake is the time it takes to phase out all vehicles in Australia with replacements, finder.com.au reported.
"It takes on average 19 years or 20 years to turn over the fleet in Australia, and that's how long it will take people to buy new cars, replace old cars and have cars that have this technology," Harrington said.
Related stories: