IAG reveals major investment | Insurance Business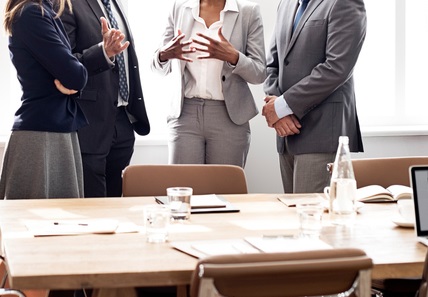 Australia's largest general insurer has invested in a digital car subscription platform, to better understand changing mobility trends while providing new sources of value for its clients.
IAG has acquired a majority stake in Carbar, in a move which reflects the insurer's focus on emerging mobility trends, including increased demand for flexible car subscription services.
"We are thrilled to partner with Carbar which will play a central role in our approach to the future of insurance and the changing mobility needs of our customers," said James Orchard, IAG executive general manager. "Carbar has pioneered the car subscription model in Australia. We look forward to combining its world-class digital capabilities with IAG's assets and scale to provide new mobility experiences for customers today and in the future."
Established in 2016, Carbar now plans to expand its vehicle subscription model while supporting the growth of its reliable online car trading platform that removes the uncertainty often associated with buying a new or second-hand car.
"IAG's support will be instrumental in growing and developing our business," said Desmond Hang, Carbar CEO and co-founder. "We look forward to working closely with its team to further expand Carbar and grow our car subscription capabilities."