IAG strategic review to 'consider all options' | Insurance Business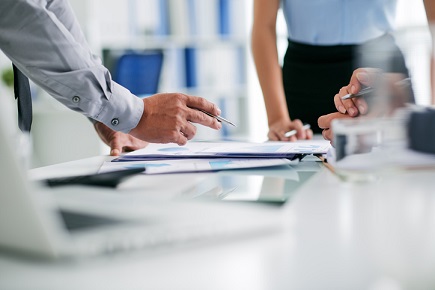 IAG will "consider all options" as it embarks on a strategic review of its Asian operations.
The firm currently has businesses in Thailand, Vietnam, Indonesia, Malaysia and India but Peter Harmer, IAG managing director and CEO, said the review was down to a lack of progress.
"This review has been prompted by an inability to make progress on our long-stated ambition of growing in our preferred markets, by way of increased ownership or participation in industry consolidation," Harmer said following IAG's results announcement. "We anticipate this review will be completed no later than the end of this calendar year and we are considering all options."
IAG's strategic review follows a similar announcement from QBE in January when CEO Pat Regan announced that the firm could ditch some of its underperforming units around the world.
Closer to home, IAG also announced that its Australian division is now embedded within the company with Mark Milliner at the helm as Australian CEO.
"The creation of a single Australian division centralises accountability for customer, product, distribution and for all the operations of our Australian brands. All of these areas can benefit from the speeding up of decision making that has resulted as we respond to the ever changing needs and expectations of our customers," Harmer said.
Harmer also noted that the firm continues to up its investment and involvement in the insurtech market.
Previously, the firm had set aside $75 million for investment in insurtech over the coming years with $10 million of that fund already invested. Harmer said that figure is likely to rise as the firm identifies new opportunities – particularly in the disruption of the insurance value chain and customer experience.
"We have partnered with three start-ups as we take their products to market and a further two are now in residence in Sydney as they work with our teams and our customer insights to solve challenges or create new opportunities for our customers," Harmer continued. "Our Firemark Ventures fund has completed a number of investments in the half, having assessed over 100 opportunities in the period."


Related stories:
QBE could ditch underperforming units
IAG announces 30% insurance profit increase