IAG's A$ subordinated notes get a 'BBB' rating | Insurance Business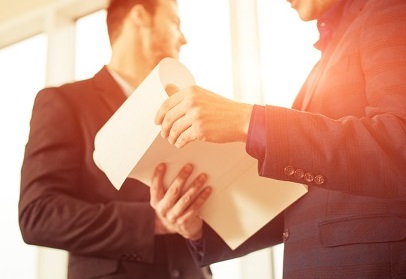 Insurance Australia Group's (IAG) issuance of $350 million in unsecured subordinated notes has been assigned a 'BBB' long-term issue credit rating by S&P Global Ratings.
The notes, which IAG said it had priced for settlement on March 29 to wholesale domestic and international investors, fall under the Tier 2 regulatory capital and are set to mature after 26 years – in 2044.
Noteholders have the option to redeem the notes starting year six, in 2024, and then quarterly to year seven, subject to regulatory approval. If the notes are not redeemed, converted, or written off beforehand, noteholders may also opt to convert them to ordinary share capital on certain dates from year nine.
In a statement, S&P Global Ratings said the 'BBB' rating – three notches below IAG's 'A' issuer credit rating – reflects the additional risk arising from subordination to higher ranking securities and creditors; deferability of interest payments; and nonviability contingent capital terms. Under these terms, IAG will be required to convert the notes to ordinary share capital or write them off in the unlikely event that the insurer is determined to be nonviable.
"We assess the notes to have intermediate equity content and may support our assessment of IAG's capital position within certain tolerance levels," the ratings agency said in a statement. "The issue's modest impact on financial leverage and fixed-charge cover does not affect the group's strong financial flexibility."
Related stories: