ICA issues natural disaster claims update | Insurance Business Australia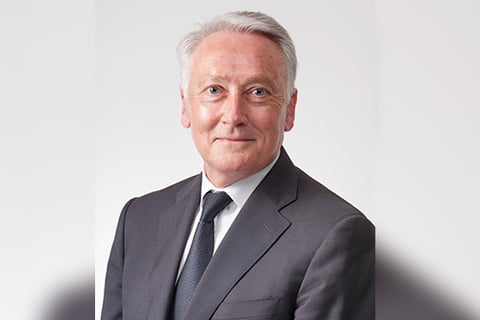 The Insurance Council of Australia (ICA) has released the latest industry figures detailing insurers' response to the summer bushfires in New South Wales, Queensland, South Australia, and Victoria; last November's South-East Queensland hailstorms; the January hailstorms in VIC, NSW, and Australian Capital Territory; and the East Coast storms and floods in February.
According to the trade body, the ICA-declared catastrophes during the 2019-2020 summer resulted in more than 297,780 claims representing nearly $5.4 billion in losses. Of this amount, insurers have already paid $3.85 billion to policyholders.
Broken down, here are the numbers:
Summer bushfires – 38,416 claims lodged with losses of around $2.33 billion
November hailstorms – 29,782 claims worth $481.92 million in losses
January hailstorms – 129,201 claims and estimated losses of $1.625 billion
February East Coast storms/floods – 100,384 claims with $958 million in approximate losses
Of the bushfire-related payouts, ICA said more than 83.5% of the home building claims have already been closed – meaning repairs and rebuilding works have been completed and payments have been made. Also closed are over 93.7% of the contents claims.
Meanwhile more than 81% of commercial property claims from the bushfire season have been closed as well. Add to that the about 81% of business interruption claims, over 88.5% of domestic motor vehicle claims, and 90.5% of commercial motor claims that have already been resolved.
"The pandemic complicated our industry's ability to physically respond in a timely manner, to get assessors and tradespeople into affected areas, overcome logistical challenges, source materials and labour, and to begin repairs and rebuilds," noted ICA chief executive Rob Whelan (pictured).
"However, insurers have worked tirelessly since the summer catastrophes and during the COVID-19 crisis, managing lockdown and social distancing constraints to continue their work to help customers and communities across southern and eastern Australia."
Whelan went on to describe the past natural disaster season as the worst he has experienced in his more than a decade as CEO at ICA.
He added: "The industry's efforts to help their customers through the emotional, physical, and financial blows caused by these catastrophes is the best I've seen, despite the complications of COVID-19, and insurers continue to fine-tune their response.
"The insurance industry will continue to work to assist affected communities and policyholders and work through the remaining open claims to help people move on and rebuild their homes and lives."