Revealed: Insurance bill for 2019-20 summer catastrophes | Insurance Business Australia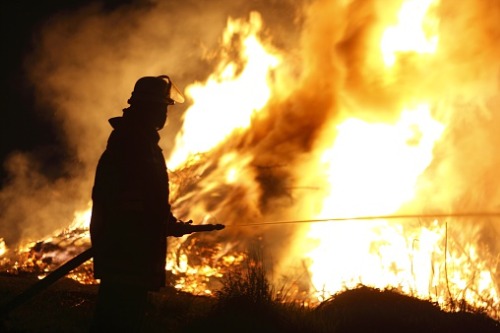 The Insurance Council of Australia (ICA) has published the latest numbers in relation to insurance claims from the natural disaster catastrophes declared over the 2019-2020 summer.
These are the Australian bushfire season for New South Wales, Queensland, South Australia, and Victoria; the South-East Queensland hailstorm; the January hailstorms in VIC, NSW, QLD, and Australian Capital Territory; and February's East Coast storms and floods.
According to ICA, the estimated insurance losses from the bushfire season amounted to $2.32 billion, with 81% of the blow dealt to NSW. The natural disaster saw 38,181 claims lodged.
The South-East Queensland hailstorm, meanwhile, resulted in 28,642 claims and estimated insurance losses of $451 million. Both abovementioned disasters were declared in November 2019.
As for the East Coast storms and floods declared in February, insurance losses were estimated at $896 million and there were 96,594 claims.
The highest number of claims lodged was from the January hailstorms, at 124,693. Estimated insurance losses stood at $1.525 billion.
In total, the cost of insurance claims from the four events reached in excess of $5.19 billion. ICA said in the past four weeks alone there were more than 15,000 new claims lodged worth $270 million.
"Thousands of new claims and property loss assessments have pushed total claims to more than 288,100 and the estimated damage bill to more than $5.19 billion," noted the trade body's head of communications and media relations, Campbell Fuller.
"Insurers have already paid more than $2.85 billion for emergency accommodation, business interruption, repair and rebuilding work, replacement of motor vehicles, and goods, services, and settlements. This is despite the widespread impact of the natural disaster season and the handbrake effect of COVID-19."