ICA to host its second insurance forum in Townsville | Insurance Business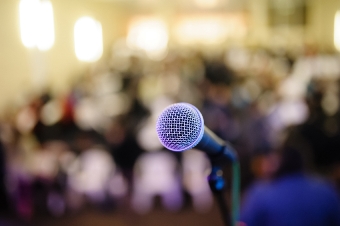 The Insurance Council of Australia (ICA) will host its second policyholder forum in Townsville, to provide claims guidance to both household and commercial insurance holders who were impacted by the catastrophic floods that hit the northern Queensland region between Jan. 26 and Feb. 10.
The forum will be held on March 25, from 6pm to 10pm. Interested participants are required to register, by visiting www.disasters.org.au or calling 1-800-734-621.
Read more: Shorten speaks at Townsville insurance forum
"Insurers have received 25,778 claims to date, with losses estimated at $1.04 billion," ICA CEO Rob Whelan said. "About 90% of claims are for householders. Seven weeks after the monsoonal deluge, the initial devastating shock of loss for many Townsville residents has been replaced by the need to understand their next steps in the claim process. Policyholders may also wish to learn about claim dispute resolution."
The first forum was held in late February and was attended by 150 local policyholders.