ICA update on Federal Court COVID-19 BI test case appeals | Insurance Business Australia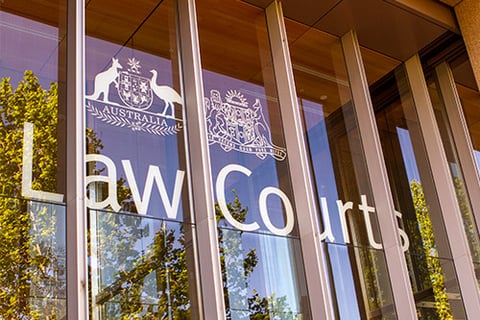 The Insurance Council of Australia (ICA) has released an update on the COVID-19 Business Interruption (BI) test case currently at the Federal Court. The ICA said that appeals have been brought by both policyholders and insurers following the judgement delivered by Justice Jagot earlier this month.
Policyholders have filed appeals to the Full Court of the Federal Court on five of the test case matters, the ICA said. Insurers have filed cross-appeals and notices of contention in relation to those five matters.
The ICA said five other matters in the test case involving insurers Chubb, Allianz and Guild are not being appealed.
Read more: Judgement announced in COVID-19 BI test case
In the remaining matter, said the ICA, the court found that the cover had been triggered but held that there were substantial issues as to whether the policyholder could prove any relevant business interruption.
"We are grateful to the Court for expediting this matter so a determination can be reached as soon as possible," said the ICA's CEO Andrew Hall.
The ICA said the insurance industry will continue to meet the costs of policyholders in the appeal process.
"Insurers, including those not directly involved in the court proceedings, have committed to applying the reasoning of the final judgements of the test cases in an efficient, transparent, and consistent way when assessing claims," he said.
Read more: Lawyer for insurer says COVID-19 BI test case has wider implications
Judge Jagot's ruling in the second COVID-19 test case on October 08 upheld the arguments advanced by insurers in nine of 10 cases.
Industry experts regard the judgement as a win for insurance companies. The Federal Court judgement means that insurers may avoid paying out billions of dollars for business interruption (BI) insurance claims.
The appeal is listed to be heard from November 08.