COVID test case judgement: Brokers and industry experts weigh in | Insurance Business Australia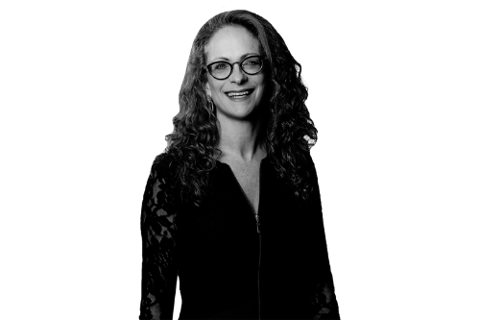 Judge Jagot's ruling in the second COVID-19 test case is a win for insurance companies. The judgement means that insurers may avoid paying out billions of dollars for business interruption (BI) insurance claims. However, there's still a long way to go.
"The result clearly demonstrates that the devil is always in the detail," said Louise Cantrill (pictured above), partner and insurance specialist with Mills Oakley Law Firm.
The ruling found that the insuring clauses for BI coverage were not triggered in nine of the ten cases. In the case of Meridian Travel in Melbourne, where the court found that coverage was triggered, the judge said there were substantial issues concerning whether the policyholder could prove any relevant business interruption. The judgement also said that government subsidies like JobKeeper would be taken into account in assessing losses.
This second test case aimed to clarify under what terms a business could claim for economic losses incurred during the pandemic. The Judge's ruling included looking at whether a government lockdown order was sufficient for a claim or whether a business needed an actual case of COVID-19 in its proximity.
Read more: Judgement announced in COVID-19 BI test case
"The key to cover under a BI policy is that the effect on the insured's business has to be caused by something not otherwise excluded under the policy. There are several other policy terms that come into play when working out the scope of this cover, including the definition of premises, the definition of disease, and the link required between the two when defining business interruption," said Cantrill.
"The main thing to come out of this decision is that each policy needs to be considered on its own terms. There are many bespoke wordings in the market for this line of cover," she said.
Robert Cooper, director of CPR Insurance Services (pictured below), hasn't looked at the judgement in detail, but he believes this COVID-19 BI case is far from over.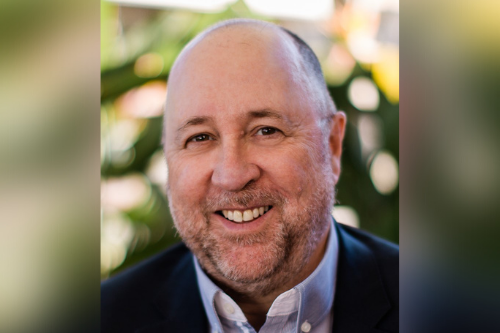 "There's going to be a few ups and downs along the way. So that's why I can see insurers will still continue to go with a case-by-case assessment of each claim," he said.
Cooper, like many brokers, feels caught in the middle when it comes to supporting what's best for customers with COVID BI claims.
"We're sort of caught between a rock and a hard place as brokers," he says. "We want the best for our clients, but at the same time a lot of our clients are going to be hit with whopping big increases if there's a precedent set to pay business interruption claims for coronavirus down turns."
If there are significant payouts on these BI claims, in the long term, Cooper said, premiums will go up substantially because insurance companies never allocated any risk premium for a pandemic into this cover.
"It was always related to a material damage loss such as a fire or a burglary or storm or something," he said. "It was considered a very rare event that you'd ever tap into the infectious diseases extension and that was only to the extent that that was an individual, one-off area for that situation. For example, if you had a fire and as a result it caused some disease to manifest that people got sick from.
He highlighted a relevant issue of contention between the insurance industry and the law courts in relation to outdated references to the Quarantine Act in BI policies.
"A lot of us go by intent. Unfortunately, courts don't seem to like the use of intent. Now it was intended to exclude quarantinable diseases, so it shouldn't matter what act they refer to," he said.
Cooper referred to the duty of utmost good faith, which is supposed to apply to all aspects of the relationship between an insurance company and the insured person.
Read next: ICA welcomes judgement in second COVID-19 BI test case
"If we apply utmost good faith, there was never any chance that our clients ever expected to have business interruption cover due to COVID-19 under their BI policies. But as the courts have ruled to say, 'yes', we've had a duty as brokers, and inform all our clients," he said.
Shane Brady (pictured below), director of McLardy McShane South East Insurance Brokers, said he empathized with the small business owners who must be incredibly disappointed in this result.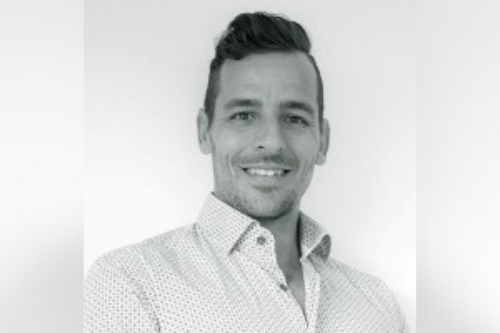 "I can't help but feel for the small businesses who were, rightfully or not, hoping for a different outcome after the hardship and devastation they've endured as a result of the pandemic," said the Melbourne based broker.
Brady said, having followed the case reasonably closely, he was somewhat surprised by the judgement.
"I felt that, albeit that the intention of the policy was to not provide cover, I thought there may have been a glimmer of hope for the insureds given the obsolete references in the wordings."
If nothing else, he said, the judgement is a step towards closure for small businesses.
"However, it is important to remember that the response of the insurers is only one part of the overall pain that small business have suffered throughout this pandemic and that the dire circumstances many small businesses face is not solely the result of the insurers".
He said the politicisation of the pandemic has played "a huge role in the small business crisis".
"If nothing else I hope we can learn from our previous failings to try to insulate ourselves from future damage to the small business ecosystem," said Brady.
Insurance companies involved in the test case have responded cautiously to the judgement.
"It will take us some time to analyse and understand the implications for all Guild Insurance's customers," said a statement on Guild's website.
IAG's statement echoed similar sentiments.
"The judgment is detailed, and a comprehensive analysis is required to assess the impact, noting it will vary by insurer."
The Court has said that any appeals will be heard in the second week of November.