ICA welcomes additional NSW bushfire funding | Insurance Business Australia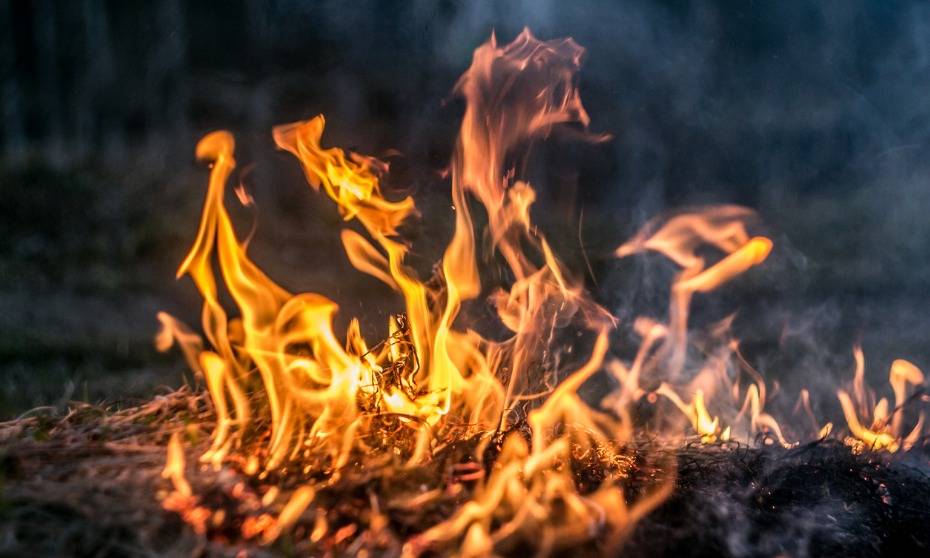 The Insurance Council of Australia (ICA) has welcomed the $268 million additional funding in the New South Wales (NSW) State Budget to continue implementing the recommendations of the NSW Independent Bushfire Inquiry. However, it issued a warning on the consequences of failing to address insurance taxes.
The NSW government will use the $268 million additional funding in the 2021 to 2022 Budget, which is part of a $460 million package released last year. Since the devastating bushfires from 2019 to 2020, insurers have paid out in excess of $5.6 billion in claims related to natural disasters in NSW.
Despite not knowing the quantum to be spent on mitigation against future natural disasters, ICA has welcomed the investment added to the recent Federal and Victorian budgets.
"Insurers have been calling for some time for this scale of investment in resilience and mitigation measures, and it's good to see the New South Wales government has heard those calls," said ICA chief executive officer Andrew Hall.
"More resilient communities, businesses, and households mean less disruption to life and faster recovery after a major natural disaster."
However, the ICA pointed out that the new funding is tempered by the NSW government's failure to reform state insurance taxes, which remain highest in the country. As a result, many homeowners would still lack adequate cover for their most important asset.
"Stamp duty on insurance is a retrograde revenue measure that numerous inquiries and reviews have found leads to household underinsurance or non-insurance," Hall said.
"The Treasurer should seize the opportunity afforded by his proposed changes to property taxes to remove these taxes which are barriers to appropriate levels of insurance cover for New South Wales households and businesses."