ICA-backed study reveals how insurers could better engage consumers | Insurance Business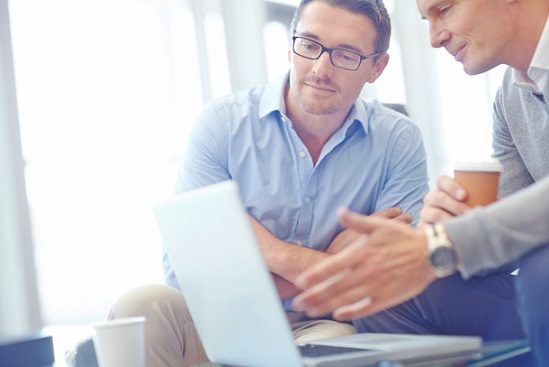 A ground-breaking study into how consumers buy insurance has revealed the need for insurers to explore new strategies and tools for providing policy information.
The research, a key recommendation of the
Insurance Council of Australia
's (ICA) Effective Disclosure Taskforce and undertaken by The Lab and Nature, noted that about 80% of customers don't read the legally mandated Product Disclosure Statement (PDS) before purchasing policies.
Other key findings include:
• Most consumers focused most on price, rather than policy detail, when buying insurance;
• Most consumers believed they had considered all details when buying insurance even as most of them had not looked into policy exclusions and limits;
• Most customers trusted and used policy renewal letters more than any other insurance documents;
• Most consumers were confident they understand the details of their policy, even as their actual understanding of policy exclusions and limits were poor;
• Many consumers do not consider the specific risks they need to cover when purchasing insurance;
• Policyholders who had previously made claims were typically more informed and more likely to read the PDS.
ICA CEO Rob Whelan said the research findings could help insurers enhance consumer engagement by informing them on how to develop and use practical tools, strategies, and technologies to engage different types of consumers.
Want the latest insurance industry news first? Sign up for our completely free newsletter service now.
"Insurers want to make the policy information they provide clear, simple, and easy to navigate. The Product Disclosure Statement is the key means of doing this. Unfortunately many customers find these legal documents too long and complex," he said.
"Presenting information that is more engaging, useful and relevant requires a better understanding of how customers use insurance documents and other information sources at the moment. That is what this research provides."
Whelan also said that while the PDS will remain central to policy disclosure, findings suggest that insurers should find other innovative methods to inform consumers of policy details.
"The importance of policy renewal letters to existing customers presents an opportunity to provide more focused information. Online quotes might be used to more effectively reach first-time purchasers," he said.
Related stories:
What does insurers' focus on customers mean for brokers?
Mobile messaging, chatbots offer brokers avenue to improvement