icare announces new Nominal Insurance leader | Insurance Business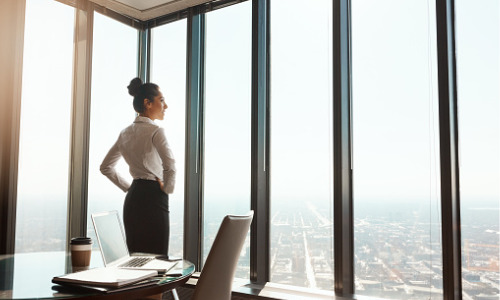 Though he is only a little over a month into his role, icare's new CEO and MD Richard Harding is already making changes and has today announced the appointment of Mary Maini as the group executive responsible for the Nominal Insurer, NSW's largest workers' compensation scheme. Maini will join icare on March 24 from her role at the State Insurance Regulatory Authority (SIRA), where she recently headed up the implementation of its Compulsory Third Party (CTP) insurance reforms.
Harding noted that Maini will bring a wealth of insurance industry experience to the role, having worked for over 25 years in regulatory and claims management leadership roles. He noted that icare is changing its focus and the appointment of Maini is the next step in this.
"Mary has led both private and public sector teams across the insurance industry, CTP and personal injury, having held the role of general manager for claims at TAL and prior to that, leadership roles in CTP, workers' compensation and personal injury at Insurance Australia Group (IAG)," he said. "Mary has a proven track record of setting strategy and delivering outcomes through leadership, innovation and strong stakeholder relationships."
icare is looking to form three new focuses, which Maini's experience will be key to unlocking, Harding said, and these are – improving risk and governance, driving performance and driving an accountable culture. Her knowledge of the regulatory system in which the business operates will be crucial to this refocus and he said he is confident she will "hit the ground running". Maini's priority will be to work with icare's scheme agent partners and teams to improve the performance of the Nominal Insurer and meet the expectations of employers, injured workers and the community.
Meanwhile, commenting on her appointment, Maini said: "I am enthused by the new focus at icare and look forward to being able to contribute hands-on in improving the lives of injured workers and supporting business."