icare CEO resigns amid financial mismanagement allegations | Insurance Business Australia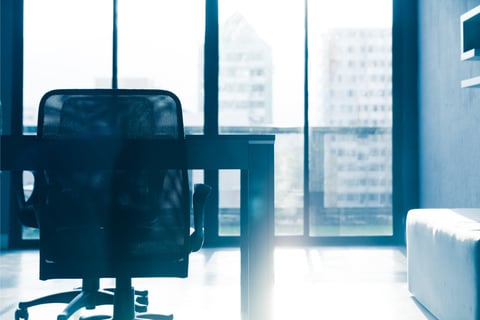 Just one week on from the damning allegations outlined in a joint investigation by the ABC's 4Corners program and the Nine newspapers, icare's CEO, John Nagle, has resigned.
The chairman of icare, Michael Carapiet, today announced Nagle's resignation as CEO and managing director, saying he was a "highly experienced" executive who was "pivotal" to the formation of icare.
"[Nagle] was central in driving the fast change across all of icare's schemes and had an unwavering dedication to improving customer outcomes," Carapiet said.
"While we are saddened to see him go, we understand his decision and wish him the best in his future endeavours."
Read more: icare review to improve support for vulnerable customers
Nagle said he never stopped focusing on "improving outcomes for customers" and was "proud" of the opportunity to serve the NSW community while at the company.
"Leading the transformation of icare was one of the most challenging and rewarding times of my career, and I am glad to see the benefits now starting to be realised," Nagle said.
"While I am saddened to leave, I'm also proud of the people at icare who, every day, approach their work with passion, dedication and focus to give more for our customers and the broader NSW community."