icare makes regional visits | Insurance Business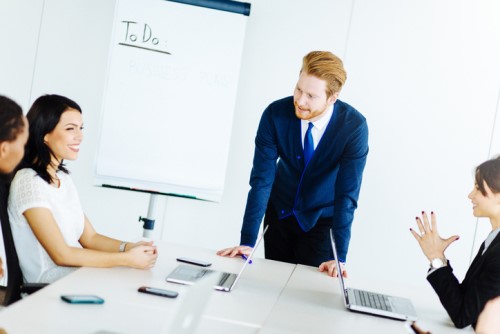 Insurance and Care NSW (icare) has visited regional and remote communities across NSW to explain how its workers' insurance scheme is operating.
icare's mobile engagement team went to 25 centres across NSW and engaged with more than 1,100 employers and core-service providers about how to ensure their workers' compensation policy works best for them.
"In every community we visited we saw such pride from business owners in where they live and work," said Beth Uehling, group executive of personal injury claims. "They are genuinely invested in improving things for their workers, particularly those who had been injured."
The top five concerns raised during the events were how premiums are calculated and how to reduce them, the main injury-risk factors in different industries, the recent changes to the claims-services model, how employers can access all medical and social services for their injured workers, and ways of working effectively with healthcare and rehabilitation providers and local GPs when dealing with workers' insurance claims.
"The team is developing community-based stakeholder sessions, starting in the Hunter Valley, where invited icare partners act as the connection between icare and the local community," Uehling said. "We are keen to hear from communities we haven't visited yet, as well as those we have, because we are committed to creating healthy, safe, and sustainable communities across the state."