icare opens applications for its third Pitch In event | Insurance Business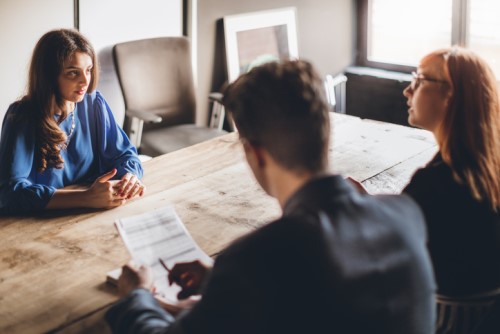 icare foundation is inviting small not-for-profit organisations in the prevention and post-injury care space to apply for its third Pitch In event, a charity initiative that offers a share of $100,000 at two live crowdfunding events in November.
Don Ferguson, icare group executive of care and community, said the $100,000 funding will support "small organisations who will contribute to a more resilient, healthy, and thriving community."
"We run Pitch In twice a year and have had remarkable results to date," Ferguson said. "It's also an incredibly rewarding experience for our employees, working in the insurance and care sector, to be directly exposed to inspiring people who are incredibly innovative. They get the chance to vote on how the money should be divided up."
The Pitch In event is open to all grassroots organisations (with lower than $5m income per annum) who are operating health and wellbeing programs that prevent physical and psychological illness or treat and rehabilitate injured NSW employees or road users.
Applicants have until Oct. 1 to submit their entry, with successful finalists set to attend a coaching workshop and then present to the judges. The final three will then have the opportunity to pitch to icare staff at an event in Sydney on Nov. 26 and again in Gosford on Nov. 29.
For more information about the icare initiative or to apply, visit the icare website.