icare responds to whistleblower pronouncements | Insurance Business Australia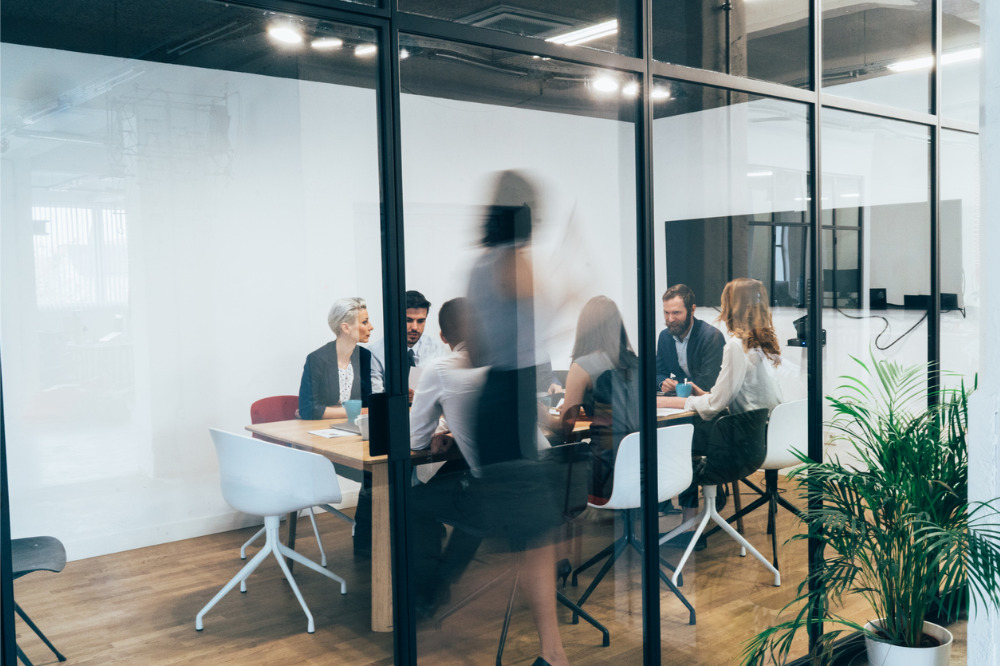 "icare takes its compliance obligations seriously and encourages its people to report any misconduct or wrongdoing and has processes and policies in place to support this."
This was the assertion made by Insurance and Care NSW (icare) after multiple reports cited whistleblower Chris McCann – who worked as senior compliance officer at icare from 2016 until his departure about two years later, after allegedly being subjected to homophobic bullying – as having been supposedly blocked numerous times when he tried to raise issues of compliance.
In a statement sent to Insurance Business, icare noted: "Our staff complete mandatory training courses that cover code of conduct and ethics, and fraud and corruption awareness which includes reporting wrongdoing. Disclosures can also be made under the Public Interest Disclosure Act."
The workers' compensation insurer went on to say that the issues raised by McCann, including those surrounding his personal employment circumstances, were thoroughly probed at the time. According to icare, matters that were referred to the Independent Commission Against Corruption did not lead to further investigation.
Read more: icare sets up board committee on corporate governance
"icare is committed to creating an inclusive workplace that reflects the community we serve," declared the embattled organisation, officials of which attended a Parliamentary hearing on August 24.
"icare has run a whole person programme internally for a number of years, based on the premise that when people bring their whole selves to work, feel valued, respected, and have a sense of belonging, our work is more innovative, our approaches are more flexible, and we are responsive to the needs of our diverse customers."
The insurer added that it is "proudly committed" to several diversity events each year, including two dedicated to LGBTQI.
Meanwhile, as previously reported by Insurance Business, icare board member David Plumb was among those in attendance during Monday's hearing for the ongoing 2020 review of the state's workers' compensation scheme.
As of this writing, the official transcript hasn't been released by the Parliament of New South Wales, but Plumb was quoted by an ABC News report as telling the inquiry that the spouse of ex-icare CEO and managing director John Nagle was paid more than $800,000 over a three-year period as part of a tender-less contract to train staff.
Insurance Business has reached out to icare for comment on the issue surrounding Mrs Nagle, whose husband resigned earlier this month. Don Ferguson took over as interim CEO and managing director.