icare review to improve support for vulnerable customers | Insurance Business Australia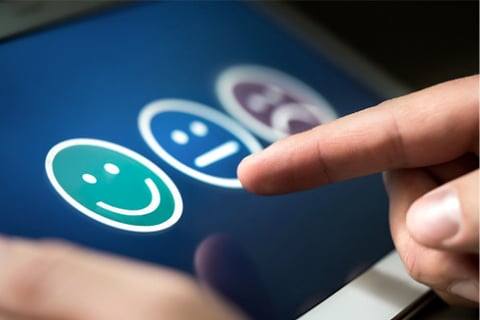 icare's Customer Advocate has announced that it will undertake a review to improve its support for customers experiencing vulnerability across all icare insurance and care schemes.
The review, which is expected to commence in September, aims to identify the most appropriate support for icare customers. The final report will be published by the end of 2020.
"I'll be reaching out to customers who have engaged with icare services to learn more about periods of time where they believe they were vulnerable after lodging a claim and understanding how icare can evolve their service delivery models to provide better support to customers," said Darrin Wright, an independent customer advocate.
Read more: icare shines spotlight on workforce sustainability amid COVID-19 recovery
John Nagle, the chief executive officer of icare, said it is crucial to have the best management practices and tools to better support customers – and it is fortunate that Customer Advocate is known for "understanding customers' needs more deeply."
"Building on the deeper insights our Customer Advocate provided in the 2019 review of the Nominal Insurer, an important component that our business must be able to deliver upon is best in class support for customers who experience temporary or ongoing vulnerability through the claims processes that we manage and oversee," Nagle said.
"We recognise there are different personal circumstances which can result in vulnerability, and that the interaction with claims management systems and processes may also contribute to customers becoming vulnerable."