icare shines spotlight on workforce sustainability amid COVID-19 recovery | Insurance Business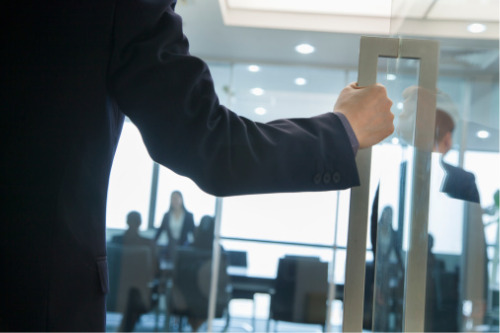 To support the safe return to the workplace of businesses in New South Wales, workers' compensation insurer icare has produced not only an employer toolkit but also a literature review on the effects of past public health events on workforce sustainability.
Part one of icare's COVID-19 recovery employer toolkit has been published to assist companies as part of transitioning the workforce following the pandemic. The 16-page resource offers practical steps to identify operational needs and provides protective strategies workplaces can utilise as they prepare for return.
The toolkit cites three key areas of focus – good leadership, consistent and clear communication, and best practice support. The leadership section includes checklists for getting the workplace ready, things to consider prior to returning, and support services for employees.
The communication portion of the toolkit, meanwhile, examines employers' communicating policy and ongoing communication methods. As for best practice support, the toolkit provides links to useful resources such as government guidance.
Part two, which isn't out yet, will address the actual return to the workplace.
In addition to the toolkit, icare has commissioned a research report based on a literature review of papers from the past century of epidemics, pandemics, and crisis situations, with the goal of providing the insurer and its customers a comprehensive understanding of the effect of a pandemic on the sustainability and recovery of the NSW workforce.
Available on icare's website, the 33-page document offers insights into psychological well-being as well as trends in consequences of health, social, economic, and policy impacts.