icare to refocus on core priorities | Insurance Business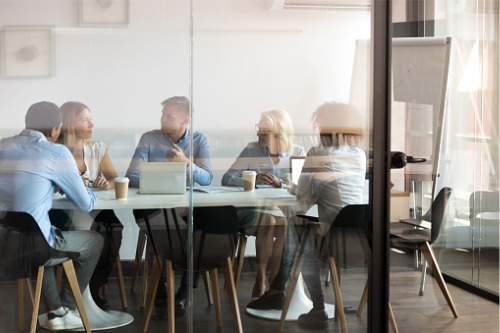 Insurance and Care NSW (icare) has released its Governance, Accountability, and Culture (GAC) report to refocus the organisation on its core priorities – caring for injured workers and road users and supporting businesses, homeowners, and the government in NSW.
The report, submitted to Robert McDougall for consideration in the McDougall Review and the regulator SIRA as part of the response to its 21-Point Action Plan, aims to improve the organisation's processes, behaviours, and culture to meet community expectations.
"The board commissioned the independent GAC Review to help us drive the improvement of the organisation. This was consistent with the key priorities the NSW government gave me when I was appointed chair of icare in September 2020, and I understand will be considered in the McDougall Review," said icare chairman John Robertson.
icare chief executive officer Richard Harding said the organisation needs new employee policies, tighter rules and guidelines, more stringent reporting, and new avenues to speak up when there is an issue.
"I'm conscious that this will be considered in the McDougall Review. While we progress with implementing key findings from this review, we look forward to Mr McDougall's consolidated recommendations when they are handed down at the end of April," Harding said.
"We have already commenced a program of change to address the core outcomes of the report. Key to changes currently underway is a new more accountable leadership team to bring in new thinking, reduce complexity, and evolve the organisation."
icare will focus on improving risk and governance to meet community and regulatory expectations; improving performance, particularly 'return-to-work', and reducing internal costs; and focusing on accountability, particularly for leaders.
"This includes the newly announced group executive of nominal insurer, who will be tasked with improving return to work, including paving a pathway for more competition in case management services when she commences with icare on March 24, 2021. This will involve seeking industry and community input to ensure we get this right," Harding said.
"Also, a new group executive for risk and governance will be charged with lifting our risk, compliance, and governance performance and will have a dual reporting line to the CEO and the Board. We will advertise for the position shortly."