icare transformation set to continue | Insurance Business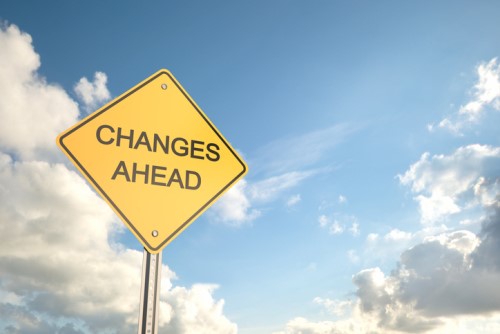 In the first quarter since the redesign of the NSW workers' compensation claims services model, icare (Insurance & Care NSW) has received around 15,600 claims, and an additional 3,400 'injury only' notifications.
This is part of the first major overhaul of the 30-year-old system which has driven wholesale modernisation to a person-centred experience. It has been in development since the social insurer formed in September 2015 with further refinements underway.
Beth Uehling, acting group executive for icare Workers Insurance, said the roll-out of the new claims model has been very favourably received. She said that while much of the foundational work has already been done, icare is looking to continue its transformation in the short and long term.
"One of the pieces of feedback we get is that, with the segmented model we don't have one point of contact for the employer, so we're going to be launching a client services manager offer to give that kind of support to the employers who need it," Uehling told Insurance Business.
"The other piece is with multiple agents managing the claims, employers really want consolidated reporting so they can see their claims in one place. So in April we released the first consolidated report out to our employers."
Uehling noted that the need for a significant overhaul of icare's claims model, launched on January 01, has been well-received by the market.
"We've been working with employers and workers for the last two years and we discovered that the model was very adversarial and people were feeling like they were a number, that the system was process-driven, bureaucratic, that it actually wasn't trying to accomplish in any sort of empathetic way helping people recover and get back to work," Uehling said.
"So, the idea that we could change that and have a better outcome for both employers and injured workers was what drove us to work through the new model."
As icare moved its business from five scheme agents to a more streamlined model, with GIO and Allianz handling older claims and EML on-board for new claims, Uehling noted that injured workers are benefiting from the significant changes.
"Injured workers absolutely love it and with the self-service portal, which is 24/7, employers and workers can lodge claims at any time and our call centre is open from 7am to 7pm," she said. "We're getting over 1,000 claims lodged either on the weekend, or after or before business hours.
"We recognise service levels were below expectation to start, and we've focused on lifting those.
"We're now performing well. We have halved the previous average speed to answer and in the last two weeks of March, more than 80% of calls were answered within 60 seconds, which is our target."
Related stories: