iCare updates its authorised provider model | Insurance Business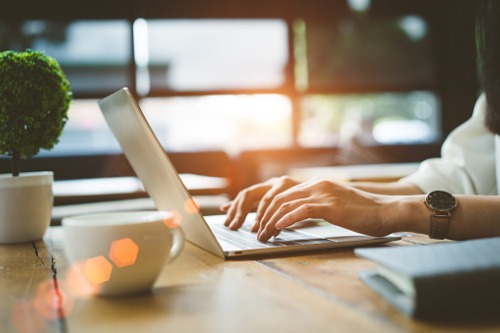 Insurance and care provider iCare NSW has provided an update on its claims management service providers and eligible customers under the authorised provider model.
The update follows iCare's appointment of QBE, Allianz, and GIO as workers' compensation claims management providers under its authorised provider model in November.
Read more: iCare appoints three claims management providers
"Allianz and GIO have been offering claims management services to iCare's largest customers since Feb. 01, 2020," iCare said. "QBE will also be offering claims management services to its largest customers from May 01, 2020. iCare also invited a second group of customers to transfer to Allianz, GIO, or QBE from their policy renewal date (on or after 30 June 2020)."
iCare added that QBE will use its claims management platform to manage eligible customers' new claims, while Allianz and GIO will continue to use their existing platforms until they start using iCare's claims management platform later this year.
"iCare will continue to listen and respond to customer feedback on the authorised provider model," iCare said. "In addition, iCare is considering an industry-based approach to support small to medium-sized businesses. iCare will share more information on this in the coming months."