icare: "We must get better" | Insurance Business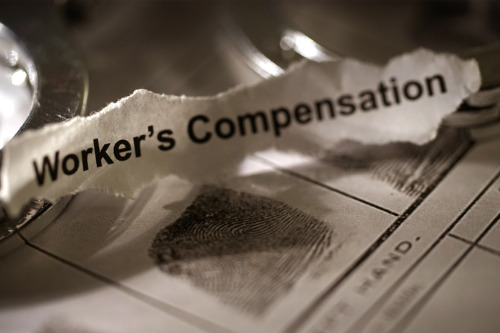 New South Wales workers' compensation insurer icare, which manages the Nominal Insurer, has reiterated its commitment to achieving long-term sustainable return to work for injured workers and employers.
In a Nominal Insurer update on Friday (July 24), icare offered assurances that its finances are in a healthy state while highlighting how the icare Nominal Insurer, since 2015, has made the biggest transformation to workers' compensation in more than 30 years.
"We knew a transformation of this magnitude was a five- to 10-year plan, and we've achieved more improvements in three years than in the three decades preceding," stated icare. "One of the most important steps has been the creation of a single view of our customers.
"This involved the move from five agents in 2018 to one, and the transitioning of more than 300,000 injured work claims. This has enabled consistency of data and in our customers' experience. It's also provided more accurate information about the underlying health of the scheme and given us faster access to key data such as return to work."
Read more: icare freezes workers insurance premiums
The Nominal Insurer protects over 325,000 NSW businesses and their 3.2 million workers.
According to icare, it has achieved $2.4 billion in savings and financial benefits since 2015. These include lower employer premiums and better operating efficiencies. The workers' compensation insurer also cited a continued decline in its expense ratio.
On the other hand, icare also acknowledged its shortcomings.
"Over the past year we've made our performance data available on our website, we have worked with the Information & Privacy Commission and NSW Procurement to ensure we are meeting all our contract reporting requirements, and we are committed to ongoing transparency and staying connected with our customers," it declared.
"We know there is still more to do. We have not always kept our customers and industry abreast of the details and so we must get better. This was seen in the Independent Dore Review in 2019 and the work of the Customer Advocate."
It's been noted as well that icare is working with the State Insurance Regulatory Authority on ways to reduce costs.