icare-funded initiative receives government support | Insurance Business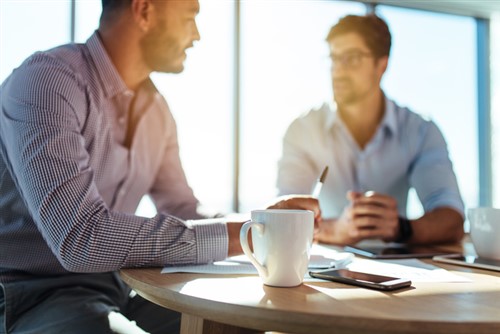 An icare Foundation-funded initiative has received $3.1m in federal government funding to support its aim of providing small-business owners practical resources and tools to improve the mental health of themselves and their staff.
Ahead for Business, developed by Everymind, will use the federal government's cash injection to expand its reach into rural areas of NSW and other urban and regional sites across Australia.
The move follows research into small-business mental health and the successful pilot of an online program that provides small businesses with mental-health information and tools to create a business mental-health plan. Both initiatives were funded by icare Foundation.
"It's fantastic to see innovations funded by the icare Foundation recognised on a national level," said Barney Smith, icare foundation interim general manager. "We know that small business owners and staff have been long overlooked when it comes to mental-health support. That's why we supported Everymind to conduct research into the area, and from that, develop the Ahead for Business site. Our aim was to embed a culture of mental health in small business with easily accessible support available for business owners and their staff 24/7."
Smith said the study found that "small business owners were struggling in silence, working long hours, feeling obliged to work when sick, juggling multiple responsibilities, and suffering financial stress."
He also noted that the program will serve as a "lifeline for small businesses who, up until now, have not had the support they needed."