ICWA opens grant applications for neurotrauma research | Insurance Business Australia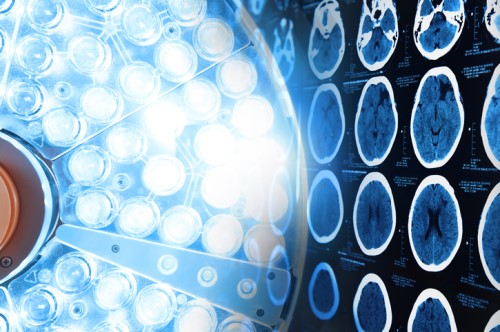 The Insurance Commission of Western Australia (ICWA), in partnership with the Neurotrauma Research Program (NRP) at the Perron Institute for Neurological and Translational Science, has opened applications for grants focused on neurotrauma research.
The commission will be funding two one-year grants of $100,000, which will be available starting in mid-2018; and will be open to all neurotrauma researchers across WA with projects focused on:
Increasing the independence of people with acquired brain or spinal cord injuries;

Improving functional recovery through rehabilitation;

Repairing and regenerating damaged human central nervous system tissue;

Utilising research discoveries to develop therapeutic interventions;

Reducing the physical and psychosocial burden on caregivers and families; and

Lowering costs for insurers.
"In 2017, we incurred over $1 billion in claims costs and outstanding estimates for care," said Kane Blackman, commission secretary. "The Insurance Commission supports research to reduce effort for carers and the burden on families. This can help keep care costs low and insurance premiums affordable which supports the Insurance Commission's business objectives."
This is the second year that the commission has funded research aimed at improving rehabilitation for people with catastrophic injuries. Last year, it announced that it would provide $600,000 in funding across three years to neurotrauma research in WA.
Applications will close on March 19 at 5pm, with projects commencing from July 01.
For more information or to apply for funding, click here.
Related stories:
ICWA delivers $200m profit to state government
ICWA backs Belt Up campaign