ICWA recognises the best in road-safety initiatives | Insurance Business Australia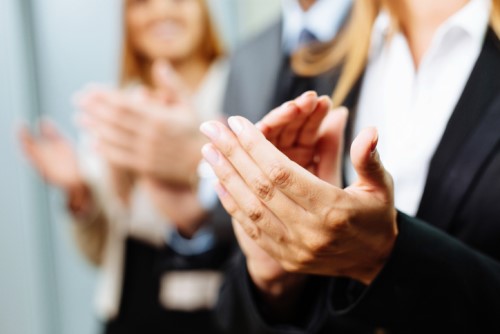 The Insurance Commission Regional Safety Award has been awarded to Narembeen Community Resource Centre at the 2018 Western Australian Regional and Community Awards.
The Wheatbelt-based centre scooped the ICWA-backed award and a $2,000 prize for its Save Our Country Kids (S.O.C.K) initiative, a week-long event created to raise awareness about the need to exercise better judgment when driving on rural roads to prevent accidents.
The campaign featured a range of activities, including free coffee for drivers, 'Fluro Friday' hi-vis day, posters in shop windows and a display on tyre safety, 'reverse ticketing' to reward good driver behaviour, the use of powerful stories from those impacted by road tragedy on social media, culminating with a "One Minute Siren" community-remembrance event to those lost on local roads.
"The S.O.C.K. event really captured the judges' attention with its coordinated approach to engage the entire community and influence driver behaviour," said Kane Blackman, commission secretary at the Insurance Commission.
The Regional Safety Award runners-up were Rotary Club of Geraldton for its driver education program for Year 10 and 11 Midwest students, and Northam Local Drug Action Group for its #AvonLocalsDrivingChange campaign to create conversations about road safety.
"We're all road users, and road safety is a shared responsibility, so it was encouraging to receive award nominations from across the state," Blackman said. "Both runners-up for the award deserve great credit for delivering successful initiatives in partnership with other stakeholders. We would like to thank everyone involved in making our roads safer."