"If we are going to start paying the claims of the millions, we need to start charging the premiums" | Insurance Business Australia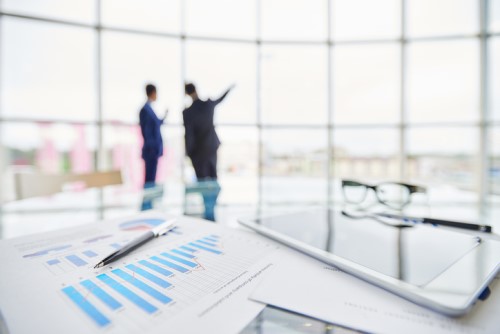 The insurance industry has work to do in understanding coastal inundation and erosion risk, which could be rising due to climate change.
Sharanjit Paddam
, principal at
Deloitte
Actuaries & Consultants, said that the industry needs to work on more detailed assessments of coastal risk as one of the first steps to manage their own climate risks.
"One of the priorities I think for insurers is to look at coastal inundation and coastal erosion risk," Paddam told Insurance Business. "We don't have the same set of flood maps, the same sort of modelling of the underwriting hazards and coastal inundation is really tricky to model.
"You are talking about effects of storm surge, of the way the continental shelf comes in, and having detailed maps of the local coastline. There is a lot of work to be done."
Paddam, who recently co-authored a report into the risks financial institutions face from climate change, said that insurers need to consider the impact they face from risks such as coastal erosion and inundation from a reputational point of view, as well as from a pricing perspective.
With negative headlines following in the wake of each natural disaster, insurers need to consider what impacts they face from an ex-gratia payment standpoint.
"The equation at some point you will need to think about is, can we afford the reputation loss? Now we can't, therefore we have to make ex-gratia payments," Paddam said. "Then you have to say if we keep making ex-gratia payments, surely we should charge premium for this because it is not a sustainable model?"
Paddam said that he thinks insurers will look to price coastal issues into policies in the not too distant future, calling the issue a "big priority for insurers over the next five years."
"They need to start thinking now about that strategic option," Paddam continued. "If we are going to start paying the claims of the millions, we need to start charging the premiums."
Related stories:
Insurers face 'strategic crunch' as climate risk bites
Zurich announces plans to more than double "impact investments"