Industry risk profile faces 'fundamental changes' | Insurance Business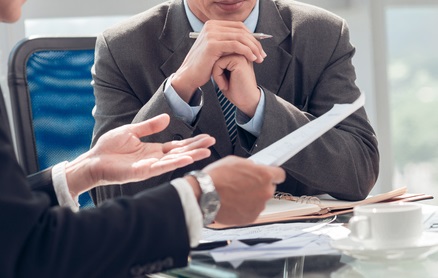 The very nature of the risk profile of the insurance industry could change fundamentally over the coming years, an expert has said.
"I think, fundamentally, insurers have assessed and measured risk to protect against uncertainty - and what we are saying is that what you are protecting against and who you are protecting is going to change in the next five years or so," said Angat Sandhu, partner at Oliver Wyman.
Sandhu highlighted the example of driverless cars as a key reason why the industry and its dynamics will change over time. Whether or not driverless cars have the sort of uptake some predict, they will be more common over the coming years and this highlights how the nature of risk will change, Sandhu said.
However, while changes such as these will bring challenges, they are also opening up new avenues of risk that will require protection.
"With the shift from physical objects towards liability type offerings, it is clear that there will be an emerging new risk pool and we have seen that in the explosive growth of cyber," Sandhu continued.
"We expect that to continue but also new classes of business to emerge."
Speaking at the Insurance Business Insurtech Summit, Sandhu noted that the role of data will also have an impact on the industry at large. The sheer amount of data created continues to rise thanks to connected devices and the Internet of Things and this will help the industry better price and measure risk – but also brings risks itself.
"As the world becomes more interconnected, the correlation of risks increases," Sandhu said. "When you have stress events, that has a profound impact on the insurance industry. In the short term, at the very least, under the current capital regime, that would mean that organisations have to hold more capital than they have in the past and that has material impacts for the profitability of organisations."
Related stories:
Insurers urged to take the lead as terrorism risks climb
Could insurers disappear?