Insurance boss joins ICA board | Insurance Business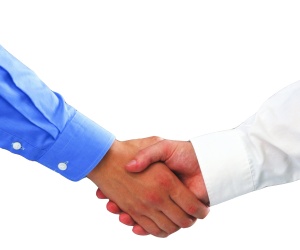 Hollard Insurance managing director Richard Enthoven has joined the Insurance Council of Australia board.
Enthoven's appointment leaves the total number of board members at 12 following the resignation of board member and former ICA President Rob Scott, former managing director of Wesfarmers Insurance, on 21 February.
"We are very pleased to have Mr Enthoven on the board. I look forward to the valuable perspective he will provide and benefiting from his insight and experience as the ICA continues to make progress on its advocacy work and industry-driven initiatives," ICA president Mark Milliner said.
Milliner thanked Scott for his four-year contribution and service to the board.
"On behalf of the ICA board and member companies I would like to recognise Rob Scott's significant vision and leadership as president of the ICA during a challenging two-year term for the industry," he said.
"We wish him well in his future endeavours, and thank him for his sterling work with the ICA board and executive team on the big issues that confronted the general insurance industry during his tenure."