Insurance giant IAG cuts executive bonuses | Insurance Business Australia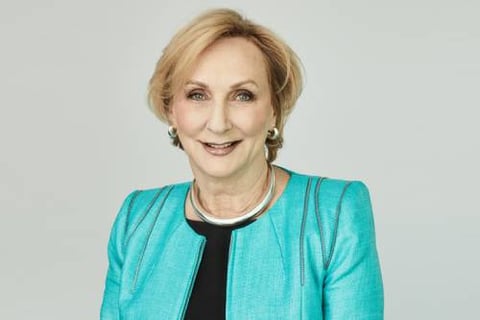 Insurance Australia Group (IAG) chair Elizabeth Bryan (pictured) says the executives who were accountable for IAG's serious risk failures have been severely penalized with downward adjustments to their remuneration. The total reductions in bonuses amount to nearly $7 million. Bryan made the announcement during IAG's annual general meeting.
Bryan said one individual's bonus loss was equal to more than twice their annual base salary.
"We held to the principle that senior executives should be held responsible for failures on their watch and made significant downward adjustments to their remuneration, including to remuneration which was deferred from prior years," she said.
The adjustments total $6.9 million to date, including $3.5 million relating to decisions made by the board in August 2020.
"Importantly, no member of the senior leadership team with direct accountability for the operational risk matters is still employed at IAG," said Bryan.
Read next: IAG suffers loss in full-year financials
The chair said the operational risk failures that damaged the 2020 and 2021 financial results included business interruption, the Swann class action and pricing errors.
However, she said, despite strong criticism from many shareholders, employees were still paid a bonus.
"Shareholders have incurred lower returns as a result of both the lower dividend last year, and the fall in our share price," she said.
Bryan expected "justifiable shareholder displeasure" to result in a vote against IAG's Remuneration Report.
"I was candid about what had gone wrong for IAG and how management and the Board had responded. I sought to give you comfort that we are on top of the problems, understand their origins and take accountability for fixing the underlying organisational issues," said Bryan.
Read next: IAG in major board makeover
The chair also summarised the key results of the year, including IAG's net loss of $427 million.
"However, we must not lose sight of the fact that behind these provisions, there is a successful business that made an insurance profit this year of a little over a billion dollars, an insurance margin of 13.5% and cash earnings of $747 million," she said.