Insurance House Online rebrands to insurance.com.au. | Insurance Business Australia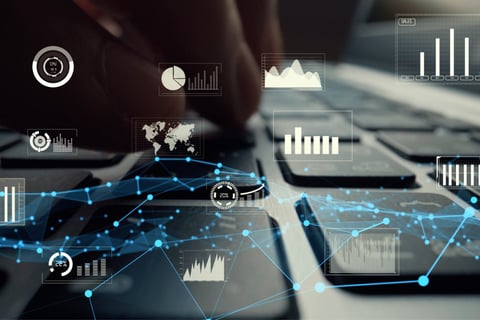 Insurance House Online, the 15-year-old online division of Insurance Brands Australia (formerly Insurance House Group), has officially rebranded as insurance.com.au.
The new insurance.com.au offers a new API-enabled platform enabling clients to buy insurance online, featuring ease of transaction, quality products, and transparency through integration with product providers across the industry.
As part of the revamp, the brand will offer domestic home, car, boat, and caravan insurance – in addition to its current professional indemnity (PI) and health practitioners liability cover – to its over 20,000 existing client base and new prospective clients. It will also introduce domestic insurance solutions through its partnership with leading commercial, rural, and personal lines insurer CGU.
Jay Fereday, managing director of Insurance Brands Australia, commented: "We are not planning to turn insurance.com.au into a comparison site. Each product and underwriting partner chosen for insurance.com.au will be carefully selected by our experienced team."
Read more: NAIL rebrands as scope of advocacy broadens
Insurance.com.au's relationships with key insurers enable it to access a growing range of product solutions for the SME and domestic markets with competitive rates and broad coverage. Moving forward, it aims to create a holistic insurance offer for its customers by focusing on product depth and actively seeking new partners.
"In the six-month period after launch, we are looking to bring more products to insurance.com.au, including offerings of public liability, health, life, travel, and small business insurance," said Kristy Sacco, general manager of insurance.com.au.
Insurance.com.au will launch soon, setting the tone for the next chapter for Insurance Brands Australia, whose brands combine insurance solutions with advanced technology to enable partners and clients to benefit from a seamless and positive insurance experience.