Insurance industry collaboration launches inclusion survey ahead of Dive In Festival | Insurance Business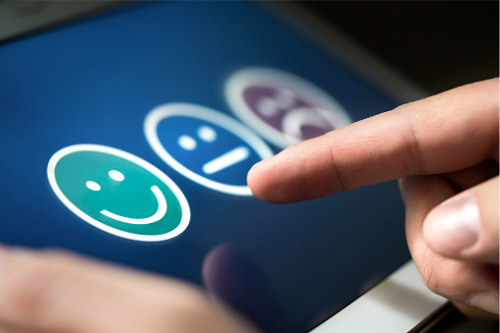 The Australian and New Zealand Institute of Insurance and Finance (ANZIIF) has teamed up with underwriting agencies group SURA, insurance law firm Wotton + Kearney, and insurer Liberty Specialty Markets to continue the deep dive into the issue of inclusion – this time also incorporating the coronavirus aspect.
Insurance colleagues, even non-ANZIIF members, are invited to take part in this year's online poll, the findings of which will be presented at the virtual Dive In Festival happening next month. The study will again be conducted by Psynapse Psychometrics founding director Dr Jennifer Whelan, who is an inclusion expert in Australia.
"We believe the quality data collected will be invaluable for organisations to understand what the industry and its people are experiencing as a result of the radical changes caused by COVID-19," asserted ANZIIF's general manager for industry engagement Damian Falkingham.
The poll can be accessed at surveygizmo.com/s3/5739843/Deep-Dive-Research-2020.
Commenting on the collaboration, SURA managing director Angie Zissis said they are "pleased to once again support the Dive In Festival," 2020 being the second year that SURA is sponsoring the production of a diversity and inclusion survey.
"We see this as an important initiative which adds greatly to the understanding of the industry's people and their daily challenges," noted Zissis. "We encourage you to participate in the survey and look forward to sharing the results."
Also happy to be backing the initiative again is Wotton + Kearney, with chief executive partner David Kearney pointing to how Dr Whelan's research helps shine a light on the industry-wide inclusion issue.