Insurance industry critically 'talent short' according to recruiting expert | Insurance Business Australia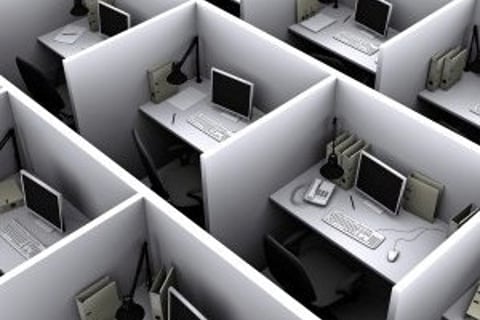 The insurance industry is "one of the most candidate or talent short" in Australia, according to a regional director at a major recruiting firm.
Jane McNeill
, regional director of
Hays
, spoke to
Insurance Business
on the release of the Hays Quarterly Report which details the key trends for the coming quarter in insurance jobs and spoke candidly about the challenges facing those in the industry.
"The insurance industry, I would say, is one of the most candidate short or talent short industries that I've experienced in 27 years in recruitment, 15 years of those in Australia.
"Insurance has been, in all that time, incredibly skill short and the demand has picked up in the last two or three years – there isn't a huge difference from this year to last year but there has been an ongoing, steady demand both on short-term, temporary, casual positions and on the permanent side."
Citing the continued climate of natural disasters in Australia, McNeill sees the demand to continue having been "the biggest growth area in the insurance sector," whether that be claims staff, loss adjustors or on-the-ground assistance.
With such a lack of fresh talent in the industry, McNeill is calling for a change in tactics within the industry to try and bolster the ranks.
"There needs to be a bit of an industry switch. One of the challenges in the insurance industry is that it is incredibly candidate short but all insurers and employers tend to want strong experience and, at the end of the day, there just is not enough experience to round.
"I think the more forward thinking ones if they're willing to take people on at a fairly junior level and start to train them up, even if it's in the claims area if they took people with good phone skills, the intelligence to deal with the claims handling, and actually trained them they are going to increase the pool of candidates available.
"My advice would be to look at bringing more junior people and even more graduate training programs because there is such a lack of new talent coming into the industry."