Insurance industry mourns passing of state manager Steve Mann | Insurance Business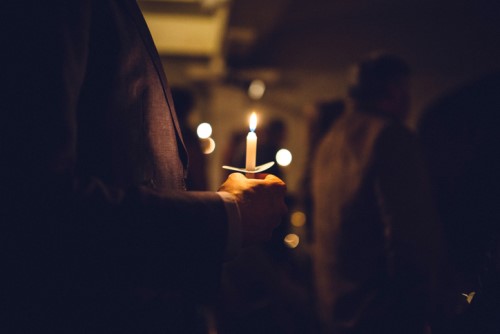 The Australian insurance industry is in mourning today after details were released about the passing of Technical Assessing state manager, Victoria, Steve Mann.
Mann was killed in a motorcycle accident over the weekend and leaves behind his wife Janine and three children, Catherine, Jessica and James. Described by his colleagues as a "truly wonderful and highly respected man," Technical Assessing issued the following statement to the Australasian Institute of Chartered Loss Adjustors (AICLA) to mark his passing.
"It is with great sadness that we learnt today of Steve Mann's unexpected passing," the statement reads. "Steve was tragically killed in a motorcycle accident over the weekend.
"Steve joined Technical Assessing in March 2018 as our state manager VIC and practice leader property, having spent his entire working life as a chartered loss adjuster both here in Australia for 25 plus years and in the UK where he commenced his career.
"Not only was Steve a brilliant loss adjuster, dedicated to his clients, he was also a great state manager and valued team member. His ability to attract and build a team of exceptional loss adjusters in Victoria demonstrated his wonderful people skills and standing in the industry he loved. Steve will be profoundly missed. Our deepest sympathies are with his wife Janine and three children, Catherine, Jessica and James as well as family and friends.
"The team at TA, especially TA Vic, appreciates the condolences and words of support from friends and colleagues throughout the insurance industry. Further details will be made available as they come to hand so that Steve's colleagues can pay their respects to a true gentleman of the chartered loss adjusting profession."
Insurance Business Australia would also like to pass on its condolences to Mann's family and friends at this difficult time.