Insurance industry on digital notice | Insurance Business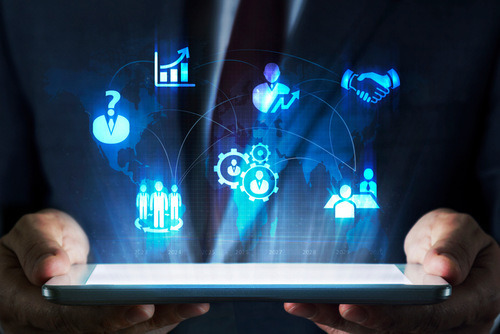 The insurance industry in New South Wales has been put on notice as the next industry that could be pushed towards price transparency thanks to a digital initiative.
Victor Dominello, the recently appointed minister for finance, services and property in New South Wales, has said that insurers in the CTP market in the state will be next on the list for digital transparency.
The state-run FuelCheck price comparison website made fuel retailers the first industry to be put through its paces on price transparency and Dominello has said that a CTP Check platform could be on the horizon, according to IT News.
"We are going to see really quickly where the insurance players are and how they are pricing the market," Dominello told the publication.
Want the latest insurance industry news first? Sign up for our completely free newsletter service now.
"Then as regulators we can say, you're going too fast and riding these premiums too high. This is going to result in super profits and will drive the cost of premiums up. We're not going to accept that."
In his previous ministerial role, as minister for innovation and better regulation, Dominello took aim to try and reduce CTP prices in the state by curbing insurers' so-called 'super profits' and established a task force to help lower premium prices.
Now, Dominello is set to further impact the market as he pushes the state to utilise data in its decision-making processes.
"If you love paper, do origami. But if you want to work in the 21st Century it's really got to be digital," Dominello continued.
Related stories:
NSW aims to slash insurers' 'super profits'
CTP changes could see drivers require income protections insurance