Insurance industry told to lift its game | Insurance Business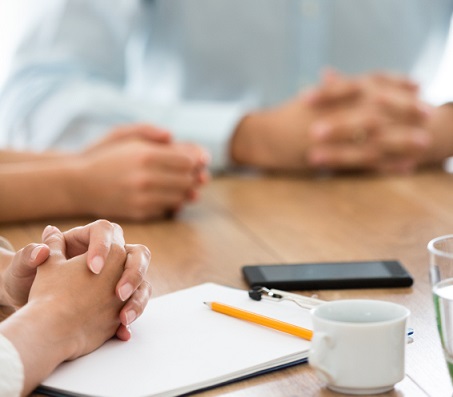 A One Nation Upper House senator has called for the inclusion of the insurance industry in the terms of reference for any banking industry royal commission, after raising the issue of Luke Quintano, whose claims remain unsettled even after several years.
Quintano, a former racehorse strapper, was involved in a motor vehicle accident in 1999; and in a Sydney nightclub brawl where he was shot in the head at close range in 2002.
In a speech, Brian Burston said that "the insurance industry in this country is long overdue for a shake-up and we are just the people to make sure it happens." He also noted that it seems the "term 'customer focus' hasn't made its way into the insurance industry just yet," macquarie portnews reported.
Burston pointed out that in a submission to a recent inquiry into Australia's general insurance industry, "not one" reference was made "about the claims process, the transparency of the claims process or the manner in which they dealt with customers during the claims process." The word "claim" was also only mentioned in a
KPMG
report "once as a topic of how much money was made because of fewer claims," he said.
Regarding Quintano's case, the senator charged the claimant's insurer,
Allianz
, of appearing "to be all about profit and less about paying out claims or managing the customer relationship," and the
Insurance Council of Australia
(ICA) of not taking responsibility for the international insurer's actions.
The broker who sold the policy to the nightclub where Quintano was shot also didn't escape the senator's tongue-lashing.
"Similarly, the broker ... takes no responsibility for the foreign companies' actions, nor for their own actions when they were notified that the insurance provider was not registered to operate in Australia," he said. "They should, at least, have sold a policy from a registered insurer to a nightclub or accepted the liability for Luke's claim. Aren't the brokers insured? If not, why not?"
Burston said that in the case where there was a failure in insurance, it was ICA's responsibility, as the peak industry body, to sort out the problem with the consumer and deal with the member companies.
"If there are brokers selling products that are not legal or compliant, the Insurance Council should take it out of the broker's hide after they've settled the claim with the consumer," he said.
Burston suggested that the ICA and its member companies "lift their game and make contact with Luke Quintano's father to resolve what is obviously an unresolved matter," macquarie portnews said.
Related stories:
Government shuts down fin services royal commission
Mitigate disasters to cut insurance costs, says Liberal senator
CBA boss talks about CommInsure scandal in parliamentary inquiry