Insurance mis-selling high on regulator's priority list | Insurance Business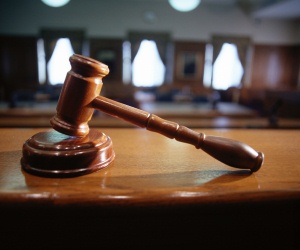 ASIC
has re-iterated its commitment to stamping out inappropriately sold or marketed insurance products in 2014/2015.
In particular, the regulator is honing in on goods that are marketed or sold to vulnerable consumers, it reported in its strategic outlook for 2014/15.
Where companies are found to be engaging in misleading advertising or mis-selling goods – add-on insurance, payday loans, and leases for household goods – ASIC will continue to take enforcement action, accept enforceable undertakings and issue infringement notices.
The regulator will also lead and coordinate the National Financial Literacy Strategy 2014-17 and continue to promote and support financial literacy in the formal education sector. It will also provide Australians with access to free and impartial information, tools and resources through ASIC's MoneySmart financial literacy program, including new digital tools.
ASIC Chairman Greg Medcraft said: "Where we see non-compliance, we will act quickly and decisively through our detect, understand and respond approach.
"ASIC is a law enforcement agency and we will take action against entities, regardless of their size or reputation.
"At the same time, those we regulate must act in the long-term interests of investors and financial consumers to ensure that trust and confidence in the Australian financial system remains strong."
Monitoring how stakeholders use new products and technologies will also remain under ASIC's watchful eye. As an example of stakeholders using technology, it pointed to insurers using technology to measure risk for insurance pricing. It will also monitor emerging promotional methods, delivery channels and business models, like Facebook or Twitter for comparison websites.
ASIC is also continuing to look at, among other things, liquidators and pre-insolvency advisers, identifying business models of unregistered operators who provide pre-appointment insolvency advice, especially those aimed at facilitating illegal phoenix activity.