Insurance not sitting back on gender equality | Insurance Business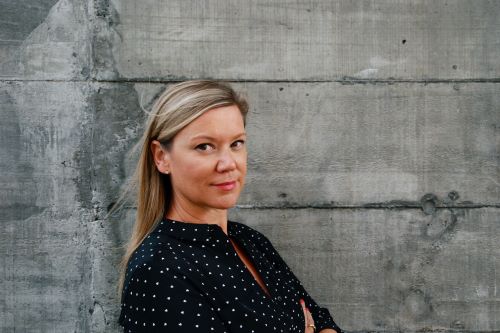 One of the most senior figures within IAG has admitted that significant barriers remain when it comes to gender equality – but she's also confident the industry is doing a lot to overcome them.
"Overall, I think gender equality, particularly at a senior level, continues to be a challenge across the industry," says Fiona Hewitt (pictured), executive manager of culture and business solutions. "However, there is plenty being done to try to address this."
Join the debate: Don't miss the Women in Insurance Summit in Sydney.
At IAG specifically, the insurer has committed to a target of 40% women in senior management positions by 2020 – and the firm is tracking in the right direction to achieve this.
"To achieve our goal, we have an active program of work that focuses on developing and retaining, attracting new talent and providing opportunities for our female talent to progress into leadership positions," says Hewitt.
She also notes that the insurer is encouraging flexible work arrangements where possible – for both men and women.
"It's about creating an environment where talented women can achieve their career potential as well as supporting families in the workforce," says Hewitt. "This includes opportunities such as working from home or other locations, non-traditional work hours and flexible leave options."
Of course, it's not just gender equality which remains an issue for insurance – diverse representation across age, race, ability, ethnicity and sexual orientation is still yet to be achieved.
Speaking to Insurance Business, Hewitt says IAG has measures in place across the board and is consistently looking at its people policies to ensure they're inclusive.
"We have a number of Employee Network Resource Groups (ENRGs) which focus on inclusion and belonging in areas of diversity including: LGBTIQ inclusion, families of domestic violence, mental health and wellbeing, families, indigenous and gender equity," says Hewitt.
"One of these is our Pride@IAG group, which is a community of LGBTIQ+ people and allies who champion visibility and role modelling, education and awareness, and advocate for equality."
Hewitt points to this employee-led approach as a key differentiator due to the fact that it gives employees access to communities of support as well as the opportunity to contribute to creating a positive and inclusive workplace.