Insurance veteran William Legge projects strong future for underwriting agencies | Insurance Business Australia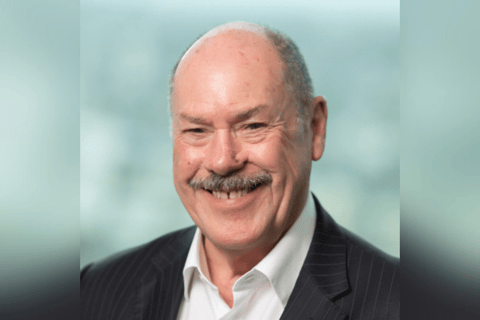 Award-winning insurance legend William Legge, recently included in Insurance Business Australia's (IB) Hot List 2022, will retire in December after decades in the industry working across Australia and Asia. In a recent Insurance Business TV (IBTV) interview, Legge looked back on his career at Underwriting Agencies Council (UAC) and shared his insights on significant changes in the company and the industry.
Legge (pictured) was UAC's first general manager in 2011. Over the years, he had noticed significant changes in the company and the underwriting sector, including the increased number of underwriting agencies in the market and a shift in the broking culture.
"The numbers of underwriting agencies in the market has increased, [as has] the acceptance by the broking market," Legge told IBTV. "As time went on, we became more and more familiar to the broking market, and they became comfortable – very comfortable indeed - when dealing with us.
"That has continued to a degree where the premium written by our members has increased substantially. I think when I first [joined UAC, it was] not quite $2 billion being written by our members. Nowadays, it's between $10 and $12 billion. So, it's a dramatic increase of our percentage of the national book being written by our members."
Based on the industry changes he witnessed during his time with UAC, Legge said he expects the company's success to continue despite facing a challenging market.
"As the economy itself hardens and becomes more stringent, I think that's when the underwriting agency world comes into its own," he said. "It has the capability now [after] expanding over the last five [to] seven years, and I don't see that discontinuing for the foreseeable future.
"The economy itself is strong, it's just that there are immediate problems which the Treasury has to look at. But either way, people do need insurance, and that's exactly where the underwriting agency world is with the broking market. We are [the] number one area for them to turn to secure covers for their client base."