Insurer plans to back new wave of underwriting start-ups | Insurance Business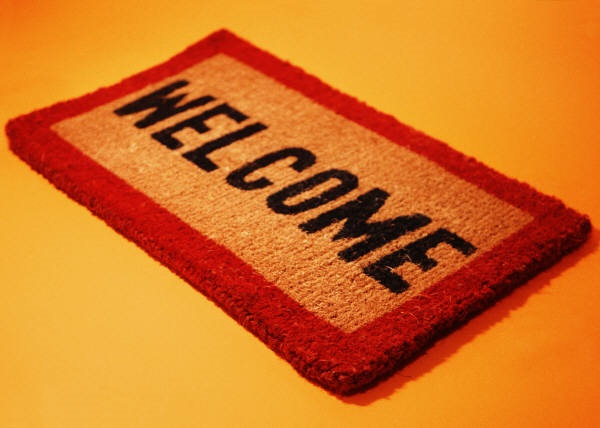 Hollard Insurance
Group has signalled its plans to continue to seek out industry entrepreneurs who want to form insurance businesses in niche lines.
Through the Hollard Business Partners division, the company develops and supports industry experts in helping them build up underwriting businesses and specialist insurance distributors. It has done so with the likes of
MECON
Winsure.
Hollard Insurance Group MD Richard Enthoven told
Insurance Business
the company's main focus this year is to do "more of the same and to do it even better".
"
We have a track record of supporting industry experts to set up specialist insurance businesses," he explained. "We will continue to support our existing partners grow their businesses and we will look for industry professionals interested in becoming entrepreneurs. We are constantly looking at entrepreneurs who have skills and who are keen to employ our resources and capital to start new initiatives."
Enthoven predicts a new wave of insurance entrepreneurs, keen to carve out insurance businesses in niche markets.
"A lot of the specialist agency businesses have been acquired by corporations over the last four to five years," he said. "We will now see waves of entrepreneurship. We are sitting at the precipice of a new wave of entrepreneurship. We tend to see this happen in lines with insufficient capacity or too much concentration of the market."
Enthoven said the company would continue to look for brokers keen to join the Hollard Select Broker family, as well as maintaining the success of the retail arm. He also hinted at introducing a new telematics offering.
"We will continue to investigate the potential for offering customers a better deal through the use of all technology including telematics, but telematics is an underwriting device that we have a lot of experience with and, for a segment of the market, it can lead to terrific outcomes.
"We are very excited about 2014. We continue to experience record growth and we continue to strengthen our distribution an underwriting capabilities and we are very confident that 2014 will be a record year."