Insurer calls for Australia's top risk managers | Insurance Business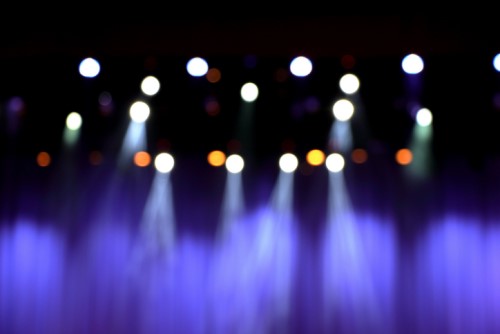 Vero is calling on brokers to share their exceptional risk management achievements as it continues collating nominations for the 2018 RM Advancer Awards.
Now in its 13th year, the RM Advancer Awards recognises the most effective and innovative risk management plans undertaken by Vero and GIO customers and their brokers.
"Over the years we have showcased some exceptional risk management achievements, from a diverse range of Australian companies – urban and rural, large and small," said Richard Fenton, executive manager of risk engineering at Vero.
"This year the awards focus on judging risk for similar sized organisations as opposed to product lines," he continued. "This new approach aims to look through the eyes of the risk manager, as opposed to the insurer."
There are four awards available, including two commercial categories (large and SME) and two personal injury and liability categories (large and SME).
"We are looking for great risk management in action," said Fenton. "It could be evidence of a team effort that led to an improved risk culture, disaster prevention initiatives, or an investment in safety that's really paying dividends. Whatever it is, we want to hear all about it."
Last year, wholesaler and distributor Metcash was among the companies recognised after it delivered a business continuity plan following a severe hailstorm.
"This plan allowed the business to recover from a significant interruption with minimal customer impacts," said Fenton. "It is a great example of a company putting risk management at the forefront of design."
Nominations for the 2018 RM Advancer Awards close on August 31 and the 2018 winners will be announced at a gala evening in Melbourne on October 25. All finalists and their brokers will be invited to attend.