Insurer chairman departs international role to focus on Australia | Insurance Business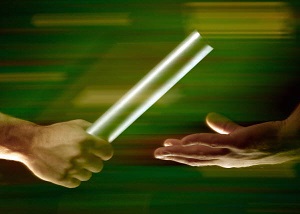 Hollard Australia CEO Richard Enthoven has stepped down from his role as chairman of the
Hollard Insurance
Company Limited and Hollard Life Assurance Company Limited in South Africa to focus on the Australian business he set up 15 years ago.
Hollard, South Africa's largest privately‐owned insurance group, has appointed businessman and philanthropist Adrian Enthoven as chairman with immediate effect. He has been chairman of Hollard Holdings since 2012 an on the Hollard Investments Committee since 2007.
Richard said: "The Hollard businesses needs a South African‐based chairman plugged into the local dynamics. The company demands more than I am able to give right now from my Australian base and I wish Adrian every success for the future.
"As a family-owned business where there is close engagement between shareholders and management, it was appropriate that Adrian was appointed.The Hollard board continues to reflect a sound balance between shareholder-linked and independent non-executive directors."
This will free up Richard to focus on the Australian business started 15 years ago. Since then, Hollard Australia Group, which is 100% privately -owned, has grown to over 1,000 employees and covers more than 750,000 policyholders across a wide range of insurance products including life Insurance, income protection, pet insurance, home and contents and motor insurance through its own retail brand, Real Insurance, as well as white label partners like Woolworths, Medibank Private, RSPCA and Australian Seniors Insurance Agency.