Insurer offers update amid Townsville flood claims | Insurance Business Australia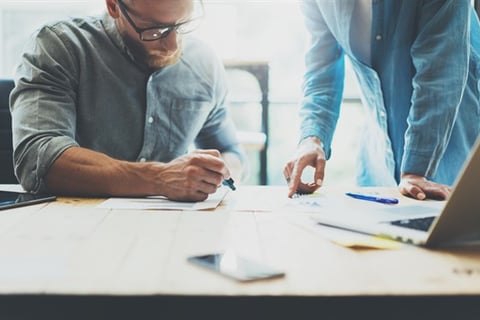 A slew of insurers have reached out to help Townsville flood victims get back on their feet following the unprecedented event, which has seen an estimated $165 million in losses.
Bupa, Suncorp and QBE have been the latest to offer their support by making donations, conducting on-site visits and offering premium relief to affected residents. According to IAG, the biggest concern is now ensuring residents' safety and processing claims as fast as possible.
"The damage in Townsville is devastating and our priority is the safety of our customers, and helping them get through this difficult time and get back on their feet," an IAG spokesperson told Insurance Business.
"Our assessors and builders are currently on the ground in Townsville inspecting and repairing our customers' properties. Our claims team is supporting our customers at the recovery centre at Townsville Stadium, helping them lodge claims and organising emergency accommodation."
"So far, we've received 1,937 claims," the spokesperson stated.
"We are working as quickly as possible to process the claims we've received; our assessors and claims teams have been here on the ground as soon as we were able to get in, we have our partner builders on the ground, we're using local trades and suppliers wherever possible. We will arrange for the repair process to begin for our customers as soon as we can."
The Insurance Council of Australia (ICA) has since announced two insurance forums in Townsville to offer guidance to home and contents policyholders. The forums will be held on February 25 and March 25, and those who have not purchased flood cover are nonetheless being urged to lodge a claim.
""The standard definition of flood, which applies to all household and small business policies, was established in 2012 to provide certainty to consumers and insurers," ICA CEO Rob Whelan stated.
"Insurers are prioritising 457 residential properties identified as unliveable. The ICA is collecting data to analyse the full impact of the floods on the city, its households and businesses."
According to ICA statistics, insurers have already paid over $17.5 million in support and emergency accommodation, and numbers are expected to rise significantly when those figures are updated.