Insurer streamlines service delivery model to boost broker service | Insurance Business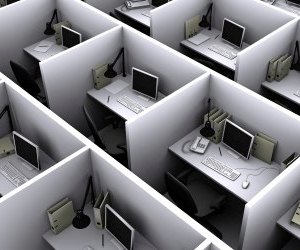 Zurich
is creating state-focussed commercial service delivery teams within their Zurich Underwriting Centre (ZUC) in a bid to "make it easier for brokers to transact business" – but admitted this will affect some job roles.
Insurance Business
understands that, as a result of the restructure, head of commercial distribution
Anthony Pagano
and head of consumer and product proposition Nick Cook will step down.
As part of the streamlining, the state-focussed commercial service delivery teams will work along in-state teams in North Sydney-based ZUC, boosting broker-underwriter relations.
Daniel Fogarty, CEO for Zurich General Insurance said of the planned changes: "These changes will enable our in-state based underwriters to spend more time with brokers and their customers by streamlining internal underwriting processes.
"It will be easier for brokers to transact business with Zurich and to ensure that we consistently deliver."
Fogarty admitted that the developments will mean a "rebalancing of roles between State and ZUC over the next six months – although the net effect will be largely the same – and will also impact some head office distribution positions."
"Redeployment opportunities and relocation are available," he continued.
Fogarty stressed that the restructuring will work better for brokers and underwriters in the long-term as Zurich look ahead to 2015.
"We are excited by our strategy and 2015 plans and what they will bring to brokers. We are very clear on the skills and attributes we need to achieve these plans and we have been very deliberate in the decisions we have taken.
"We are greatly appreciative of the support that we receive from brokers and we want to reinforce, that whatever we do, their interests are top of mind for us."
ZUC was created earlier this year as a way to manage elements of underwriting renewals.
Zurich was unavailable to comment further at the time Insurance Business went to press.