Insurer to expand into SME sector as part of three-year Aussie strategy | Insurance Business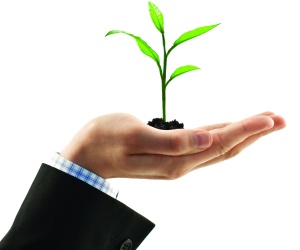 Zurich
Financial Services Australia has professed a desire to further expand into the SME market as part of a three-year local strategy.
Zurich will leverage a competitive advantage in technology and tailor solutions for mid-size and large Australian companies to provide solutions reflecting the environment in the middle market.
The strategy also includes an additional focus on the global corporate business segment.
Shaun Feely has been appointed to the newly-created and wide ranging role of chief operating officer. Feely will have a mandate to bring even greater customer focus to both underwriting servicing and internal operations. He returns to Australia from his position as head of strategic planning & business execution for GI Asia Pacific in Hong Kong.
Bobby Lehane will take up responsibility for a new commercial segment – combining SME and middle market as executive general manager. Meanwhile, Kai Dwyer has been appointed to the position of head of international sales and distribution.
Zurich Australia's CEO of general insurance business for Australia and New Zealand, Daniel Fogarty said the strategy was in-line with Zurich's global strategy and Zurich's general insurance business in Asia Pacific. It aims to deliver profitable growth by prioritising its resources on the markets and customer segments where the company has a distinct leadership position.
"The free trade agreements with our Asian trading partners (Japan and South Korea) signed earlier this week, further encourages the international expansion plans of our customers in this region.
"This liberalisation of trade is expected to continue and will further encourage the international expansion of Australian businesses.
The rise of Asia has been carefully incorporated into the regional strategy.
CEO of Zurich's General Insurance Business for the Asia Pacific region, Stuart Spencer, said: "Zurich is positioned to take advantage of the underlying macroeconomic trend of rising income in emerging Asia,"
"Greater asset ownership (vehicles, property) and higher incomes increases demand for insurance.
"As society's expectations rise, there is a disparity between these expectations and the ability of the state to provide coverage. We have found there is a general lack of awareness of risk and the need for insurance in some Asian markets.
"Cultural differences have certainly contributed towards this comparative lack of awareness.
"Positively however, we are seeing an increasing recognition of the need to protect against risks in Asia," Spencer said.