Insurer to slash hundreds of jobs | Insurance Business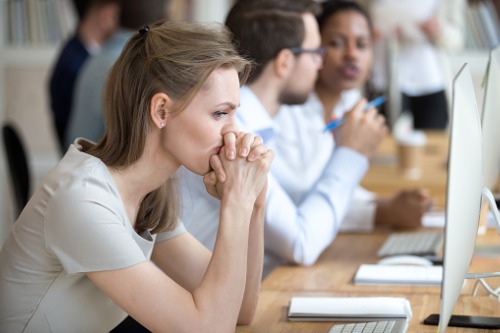 Suncorp Group has announced that it will close 20 branches following a strategic review by Bain & Company, slashing up to 550 jobs.
Suncorp will be left with only 93 branches and 12,950 employees after the branch closures and the job losses, representing a 17% smaller physical presence and a 4% reduction in headcount.
Bain & Company's review revealed that over-the-counter transactions have dropped by nearly 23% over the last financial year in line with industry averages. Since 2016, the number of over-the-counter transactions has more than halved, down 60%.
Read more: Suncorp set to slash branches due to digital shift
The branch closures and job losses follow a sustained fall in foot traffic to branches impacted by the COVID-19 pandemic.
Data from the end of July revealed that Suncorp had one of the smallest books of deferred loans as a percentage of total loans, with just 5.1% of its book frozen compared to 8.1% in June.
The Financial Sector Union Queensland local executive secretary Wendy Streets questioned whether Suncorp could do more for its employees amid the COVID-19 crisis,especiallywith a $913 million annual profit.
"Suncorp is a profitable finance company and in these difficult times, with so many Australians out of work, if we can't rely on companies like Suncorp to do the right thing by their employees, who can we rely on?" Streets said.