Suncorp set to slash branches due to digital shift | Insurance Business Australia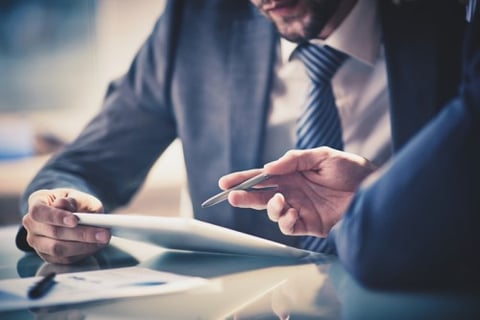 Financial services giant Suncorp has announced it is shuttering 20 bank branches, mostly in Queensland and NSW. The closures represent a 17% reduction in the bank's physical network, according to a report by The Australian Financial Review.
Suncorp, also a leader in the insurance space, cited the accelerating shift to digital banking amid the COVID-19 crisis as the main driver of the closures. The group has not reported on how such an operating shift might impact its insurance units.
Many Suncorp branches were closed in April at the outset of the pandemic. Now nine branches each in Queensland and NSW and two in Victoria will shutter permanently, AFR reported. Suncorp will have 93 branches following the closures.
Suncorp said that job losses would be kept to a minimum as "affected employees will be given the opportunity to apply for contact centre roles they can perform from their local communities."
"More and more customers have switched to digital banking in 2020, and we expect they will still want to bank digitally beyond COVID-19 and face-to-face transactions will fall further," Suncorp executive general manager of consumer distribution Chris Fleming said in a statement.
With the growing implementation of digital payments and more banking products, including mortgages, being provided electronically, major banks are expected to consolidate branch networks following the pandemic, AFR reported.
The financial giant estimated that the effect of COVID-19 on its FY 2020 results to be around $140 million, while it benefitted from an estimated $140 million reduction in motor claims, given the reduction in car usage.
Suncorp trades under a number of brands, including AAMI, Apia, Shannons, InsureMyRide, Vero, Terri Scheer, Bingle, CIL, Asteron and Tyndall insurance brands in Australia, and Vero, Asteron, Guardian Trust, Tyndall, Vero Liability, AA Insurance, SIS, CMV/AXIOM and Autosure brands in New Zealand.