Insurers are "rubbing our noses in it" – Councillor | Insurance Business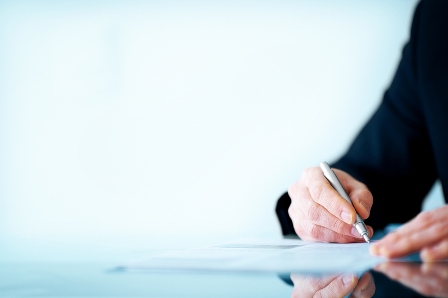 In a letter sent to Australia's peak insurance industry group, a regional council has criticised companies for making large political donations.
Councillor Mark Nolan of the Cassowary Coast Regional Council, said the high political donations made by insurance companies "struck a raw nerve" with homeowners who struggle to pay rising insurance premiums, The Cairns Post reported.
"Insurers have got enough cash to splash it around on political parties who are already loading their coffers up with GST and stamp duty," Nolan said. "We are actually paying the price because we were unfortunate enough to have two major storms in the space of five years."
Want the latest insurance industry news first? Sign up for our completely free newsletter service now.
The letter was drafted and endorsed unanimously to the
Insurance Council of Australia
's (ICA) monthly committee meeting held last week.
In response, the industry body argued that those donations made by insurers to political parties are "part of its support for the democratic process."
With many residents' premiums skyrocketing to $6,000 from $2,000, Nolan urged insurers to "stop throwing cash around to political parties."
"I have seen a lot of affected residents and ratepayers – the distress and pain they went through was agonising," he told The Cairns Post. "God help us if we get another visit from a tropical storm. It beggars belief and is pretty disgraceful that insurers can help out the political parties. It is just rubbing our noses in it and adding insult to injury."
ICA will hold a public information session in July to address concerns on affordability of premiums for homes, contents, and business risk cover.
Related stories:
Community owned insurer could be coming soon - MP
Federal government urged to improve insurance affordability
Industry body defends high premiums in the Far North